How we Help Car Manufacturers
The pendulum continues to swing in favour of EVs, and by 2024/25 there will be a dramatic shift in the automotive world, with EVs anticipated to have a higher market share and volume projections than ICEs. This has paved the way for new competition as BEVs continue their meteoric rise to mass market.  
Here's how EV Volumes helps car manufacturers prepare for the future: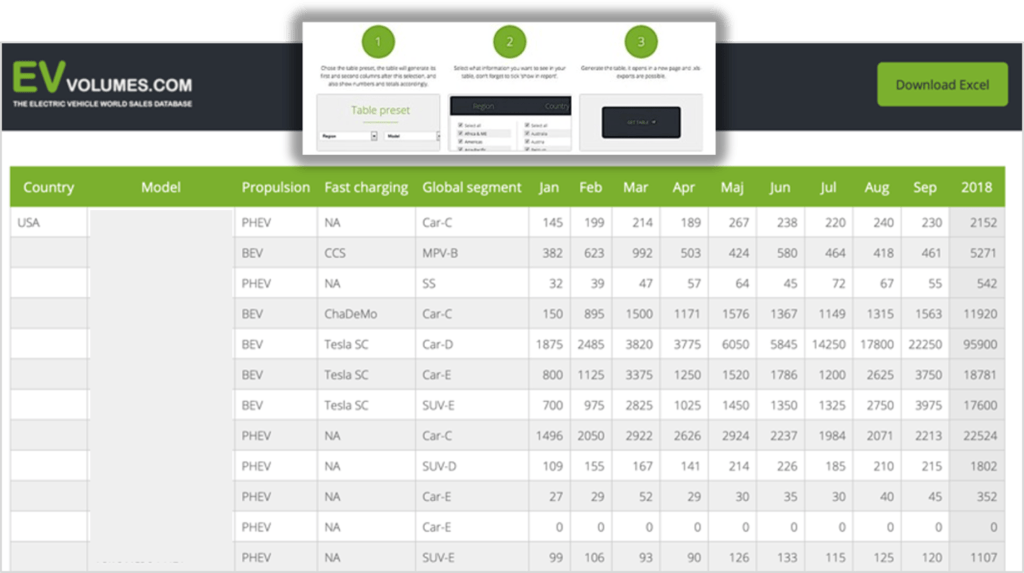 Identify Gaps in Vehicle Design
With over 600 models being tracked – and more being added every month – car manufacturers can use the advanced filters to identify gaps in competing models – including architecture and battery capacity – and pivot this information towards their own future rollouts.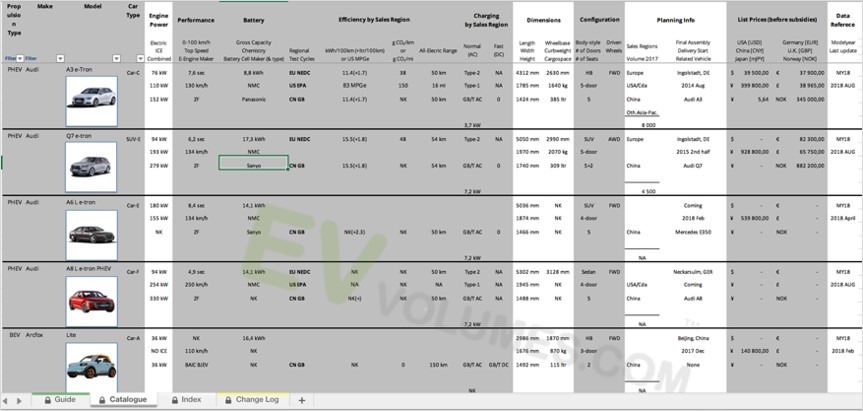 Improve Market Intelligence
EV-volumes offers comprehensive specification data for electric vehicles. Product planners can filter by OEM, model, segment and propulsion type with information on batteries, drivetrain and general vehicle specification, giving them a better understanding of developing trends.  

Futureproof Models
As developments across the various EV segments continues, car manufacturers could benefit from knowing which segment is gaining the most traction heading into the future. With EV-volumes' country share tracker, OEMs can forecast the market share – by country – for the different segments and focus production on the most in-demand ones.

Yes, please contact me about EV-volumes