Professional Services
Identify new revenue opportunities and future proof your operations.
How we can help you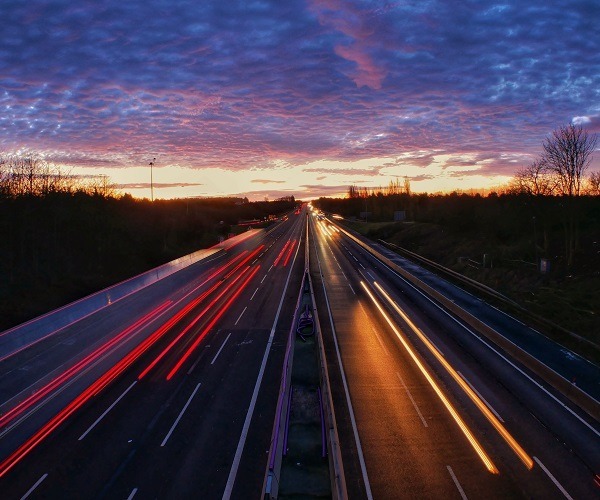 We can help you uncover how the automotive industry affect your clients. We deliver hard data and facts on new and used car markets, including remarketing performance of traditional and alternative powertrains, brands and models.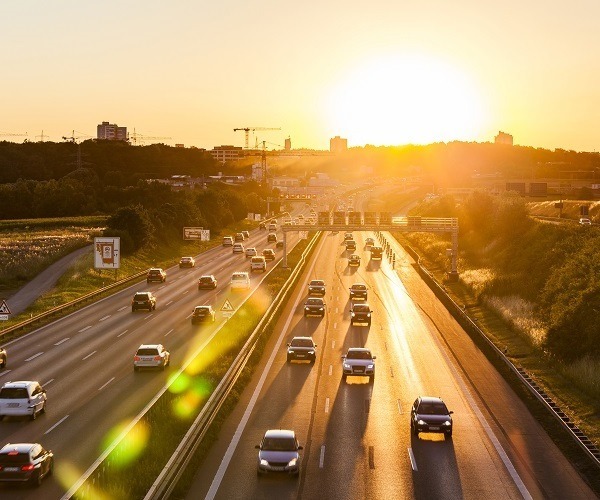 Access all areas
Decipher the complex residual value market at a glance
View residual trends across Australia
Obtain raw data and analysis that will help you perfect your pitches
Enrich your due diligences with crucial perspectives on vehicle asset risk positions
Use our data and insights to inform your business strategy and win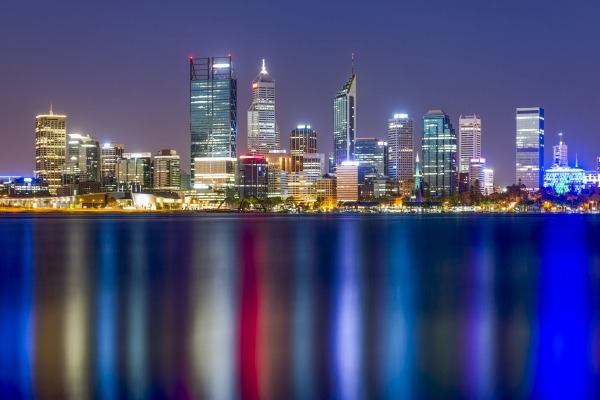 Rely on proven expertise
Our industry-best methodologies and valuations data techniques have evolved over the past 80 years.
What will be the biggest automotive industry disruptions in the next two years
Andreas Geilenbruegge, Head of Valuations and Insights at Autovista Group, looks ahead at what could be the the biggest disruptions in the automotive industry for the next two years. What is changing for internal combustion engines and electric vehicles? What are the market expectations of these disruptions? What impact will they have on the industry?
Yes, please contact me and tell me more about how Glass's can help me