Make dealership decisions faster and smarter
Glass's is revolutionising vehicle valuations and stock management. Try it today.
Find out more
Access detailed technical info like repair estimates, trade-in values and more – understand your stock's value.
Use tools to identify in-demand stock, track your rivals and adjust your rates – turn insights into profit.
Unlock live retail pricing – take command of gaps in the market.
How we can help you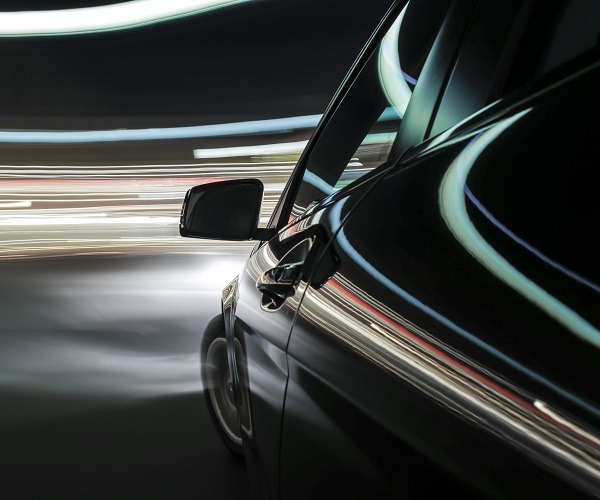 We offer one, easy-to-use solution that's been designed from the ground up to fit to your business and work processes. From trade-in values and managing stock to completing sales, Glass's gives you quick access to the tools and data you need to make informed decisions, protect profit margins, and grow your business. Accessible 24/7, one place, from any device.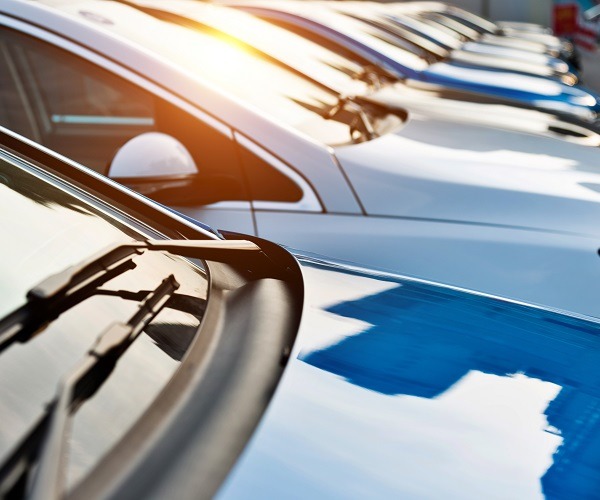 Achieve the best price
Glass's data offers a complete view of the current marketplace. With trade-specific market valuations it gives you a 360° view of vehicle values.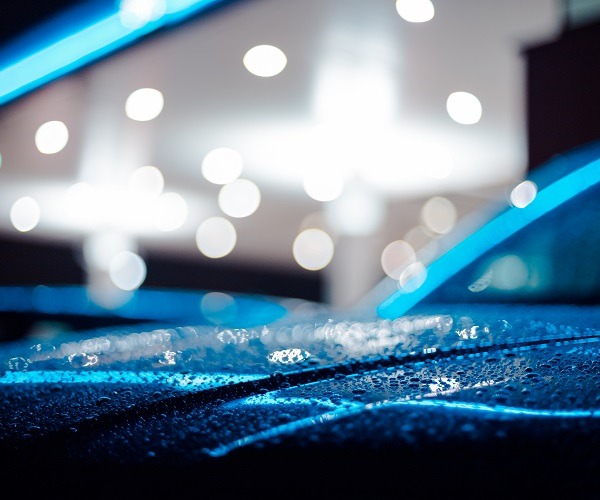 Why use Glass's
You can rely on us day in, day out. Thousands of decisions are taken daily, based on our trusted data and insight. Use Glass's and you will save time on daily tasks and processes, make informed decisions that drive the competitiveness of your business, and increase your profit margins.  
Why vehicle dealers trust our data
Trouble viewing the video? Click here
We feed new data into our systems daily, while local auto-market experts filter for errors – granting you access to the highest-quality raw input data.
Discover what else makes Autovista the right choice for auto-dealer professionals.
Yes, please tell me more about how Glass's can help me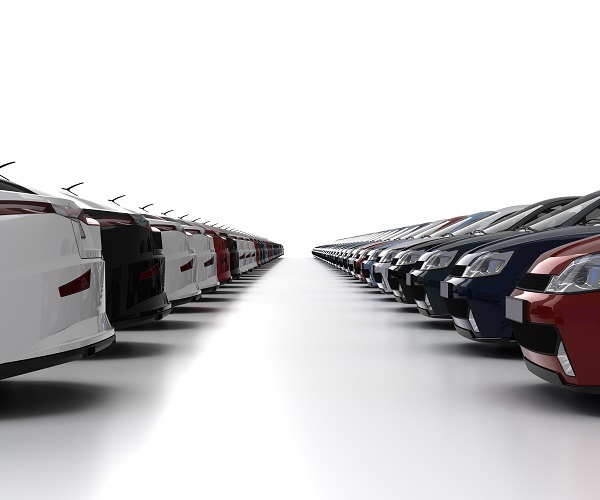 Identify valuable stock
Our vehicle specification data, accessed via web services or data applications, helps you identify and specify any stock before advertising online. 
Access data 24/7 
Make decisions based on trusted data
Quickly identity which options and extras are available for each vehicle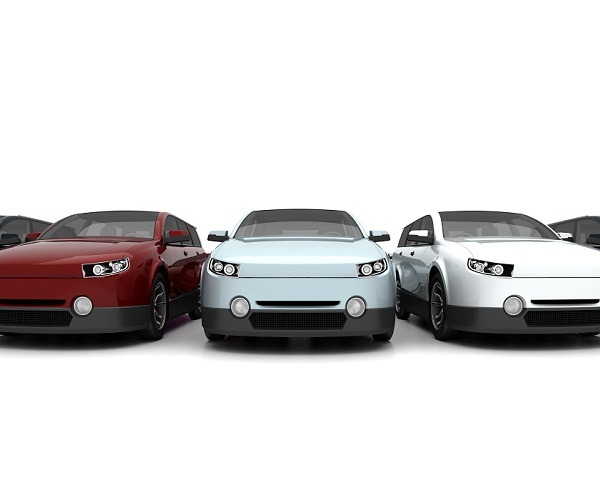 Smarter stock and risk management
Manage your DMS effectively and know when to change pricing strategies. Uncover vital insights into your stock by using Glass's data to identify overpriced/underpriced vehicles.
form