Remarketing
Use Glass's to benchmark and assess your remarketing performance. We know what the target price should be for your remarketing assets, irrespective of what you paid when you in-fleeted.
How we can help you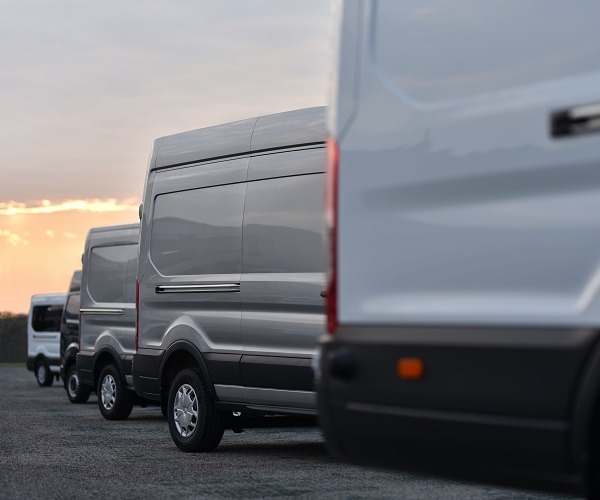 From deciding which vehicles to in-fleet and de-fleet, to setting optimum remarketing values, we help you to remove any blind spots and combine exact asset specification with accurate trade and retail pricing.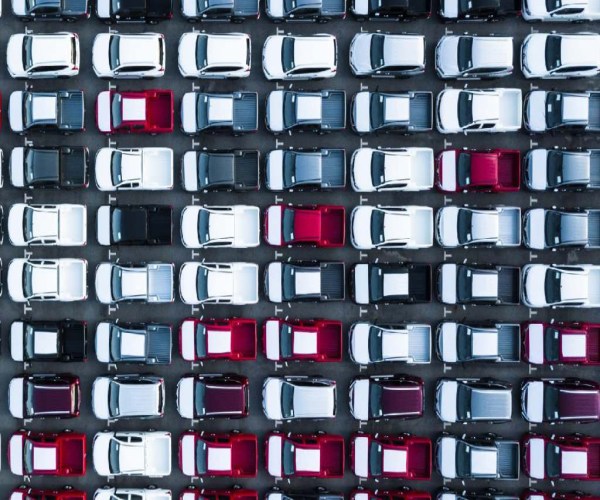 Why use Glass's
Our customers count on us to know how to maximise their investment in vehicle stock.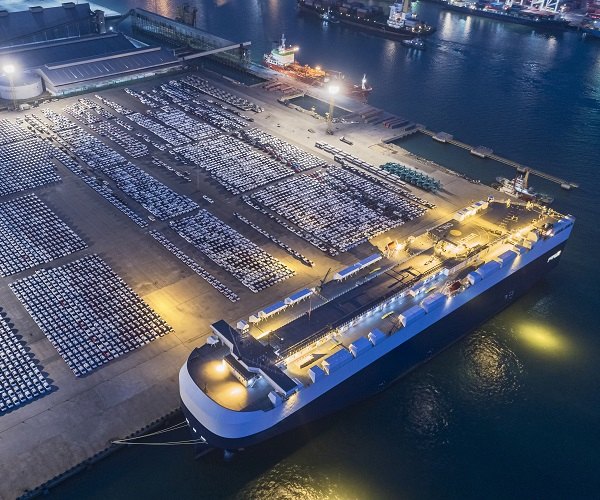 Remove confusion
Our market-trusted identification, specification, valuation and forecast data and insight help you assess models, derivatives and much more, all in one place.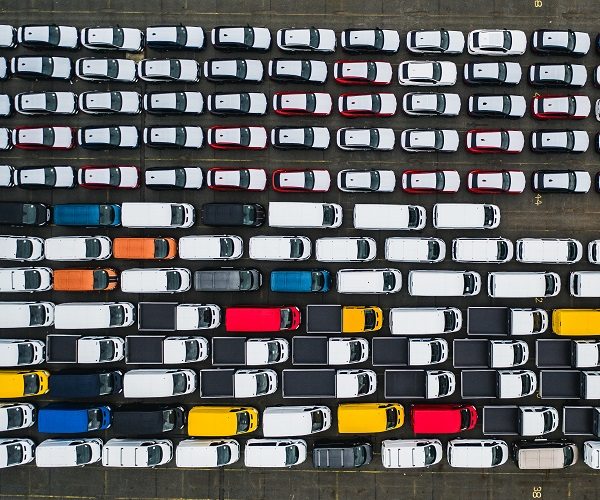 Reboot remarketing strategies
We can help you to:
Identify the best routes to remarketing success based on facts, not gut instinct
Establish a non-negotiable benchmark against which you can measure your own remarketing performance
Discover opportunities for profitable remarketing and cost saving
Yes, please contact me and tell me more about how Glass's can help me