Data Feeds & APIs
All the data you'll ever need, delivered on demand.
How we can help you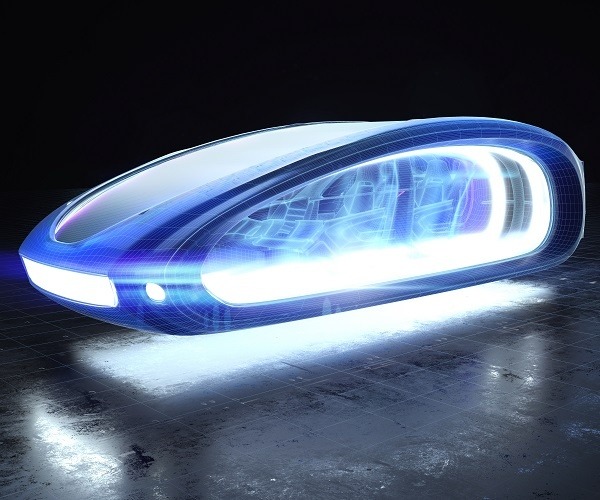 Access comprehensive data to help grow your business
As a leading automotive pricing expert, Glass's gives you all the cost, specifications, options and relevant market adjustment data you need across a vehicle's entire lifecycle.
Glass's data sets, applications and insights strip away complexity, enabling you to make smarter, more informed decisions to help grow your business.
Available using an API download or from secure FTP files.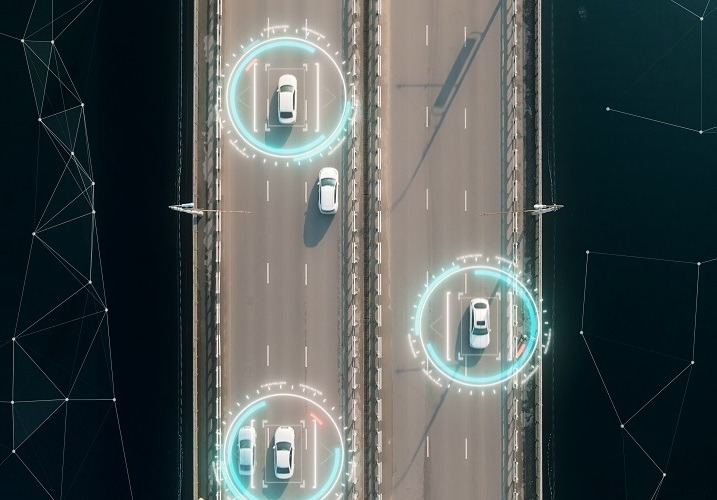 Use data designed to fit round your existing database needs
If you use a vehicle database that accepts third-party vehicle codes:
Use Glass's codes to access our powerful range of services
These include configurators, leasing offer systems and resale portals
Select how you want any data to be delivered to your systems using our API or download from our secure FTP file
Avoid costs associated with database building by relying on our standardised data sets
Yes, please sign me up to a free trial