Telematics
Ensure your innovations are the right fit and specification for the auto sector's key players and products by teaming up with Glass's.
How we can help you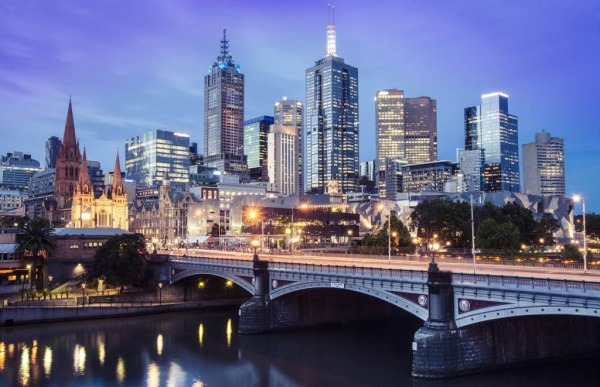 From connectivity and telematics to emerging technological solutions, we partner with pioneers in the tech space to help roll out innovative products and services within the auto sector.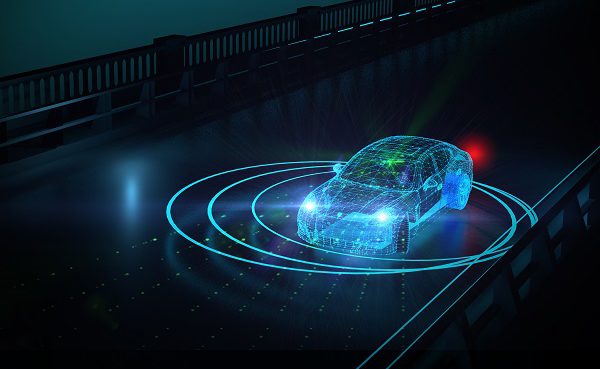 Why use Glass's
Our clients use our authoritative data and insights to assess every auto maker's vehicle and technological needs: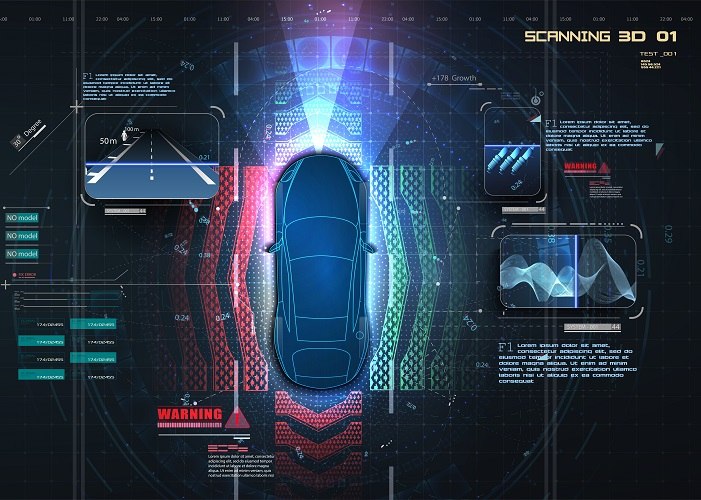 Spec it right
Our specification data helps you to spot where and how your product could be installed in a new vehicle model during its planning and design phase.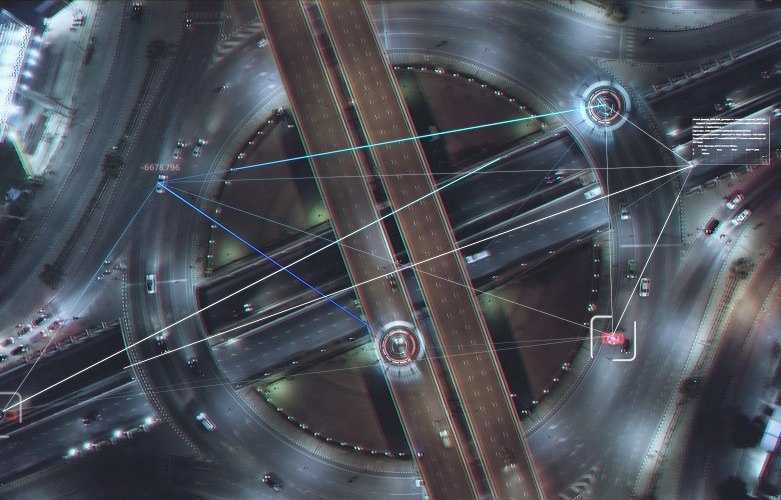 Stay in control
Glass's identification data helps you keep track of your inventories so you always know which vehicles your products are installed in.
Who will be the Netflix of the car industry
Switch from ownership to usership is one of the biggest challenges for all players in the automotive market. What is important for nowadays customers? Who will be the Netflix of the car industry? Will this position be dominated by one profile of a market players? Hear Dirk-Marco Adams, Chief Sales Officer at Autovista Group sharing his view on this interesting and actual topic.
Yes, please contact me and tell me more about how Glass's can help me