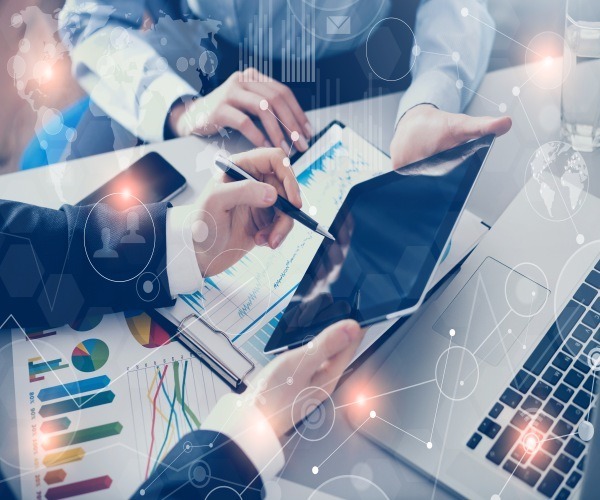 Get insights from the leading auto experts.
Our global team of over 400 automotive experts, editors and data scientists turn data into insights that customers can act on. Combining sophisticated statistical analysis and algorithms with local human expertise, our specialists formulate the most precise pricing insights available on a daily basis.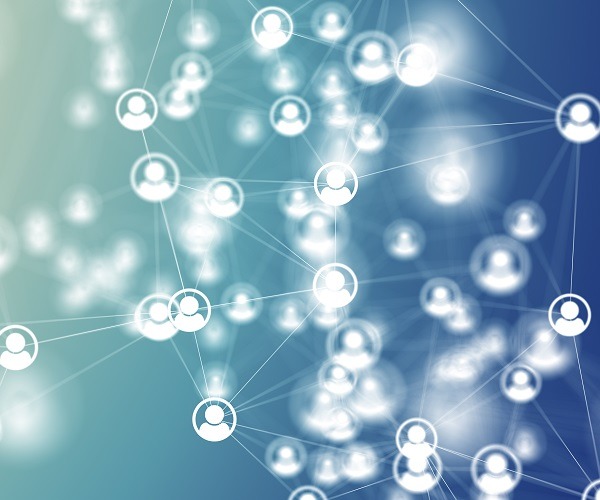 World-class data scientists
Our highly respected teams of PhDs and senior analysts build and maintain industry-leading research techniques and machine learning to provide you with the in-depth analysis and accuracy your business needs.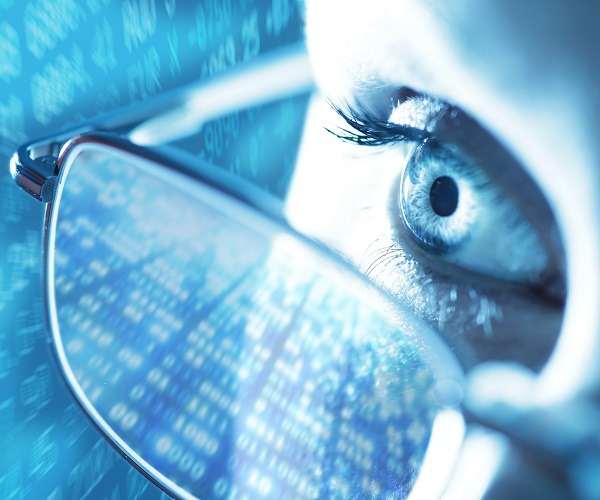 Top-tier specification teams
Our experienced industry experts curate and standardise manufacturer specification, equipment, build rules and price lists in 23 countries across Europe and Australia.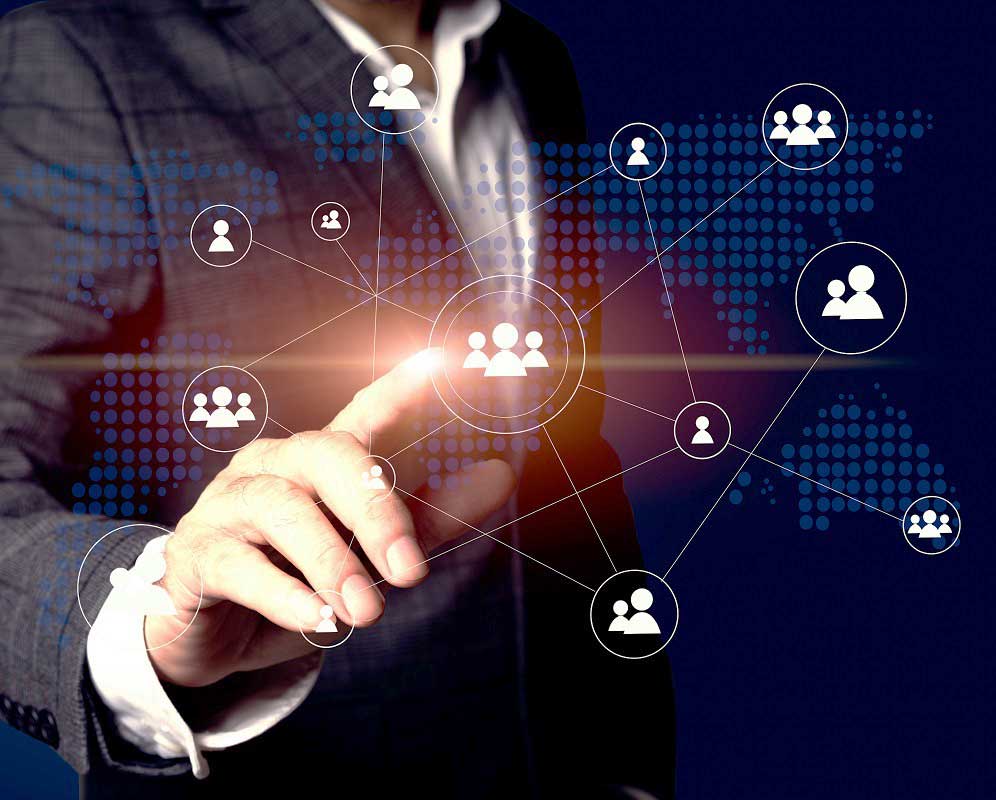 Best-in-class valuation experts
Dedicated teams of automotive experts analyse and interpret observations – from auction houses and car lots to online portals – in all the markets we cater for.
By pooling this wealth of talent, we can offer wide data coverage on specifications, valuations and repairs. Our experts can also determine how changes in vehicle specification and configuration affect values too – a skill critical for the future of the auto sector as 'invisible' options such as driver-assist systems and emerging technologies including EVs continue to disrupt the market.
Yes, please contact me and tell me more about how Glass's can help me