Manufacturers & Importers
We can help you sell more cars more profitably. With a focus on optimal residual value performance, we work with you on your commercial strategy from before the launch or facelift to the end of commercialisation.
How we can help you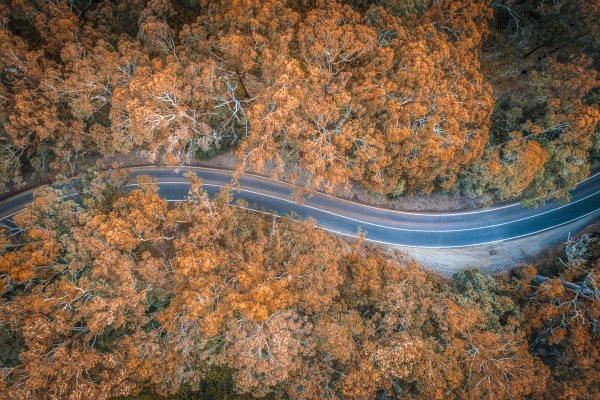 We give you the data and insight you need to populate the right segment with the right product offering. We support you during the conceptualisation phase, when you design your specification strategy and when you take decisions towards optimised pricing and volume planning.
We associate residual value forecasts to your vehicle that the industry trusts. You can benchmark residual value performance.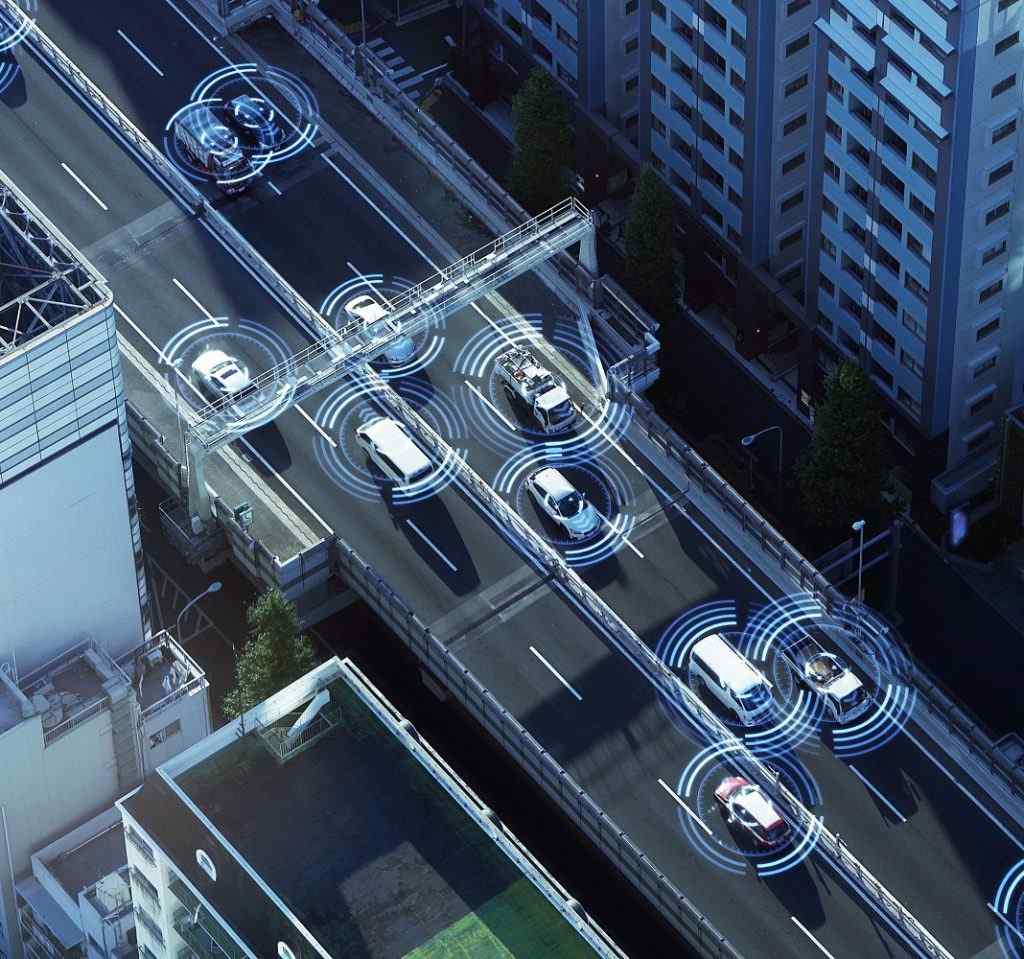 Why use Glass's
Our customers rely on us to help them make the right investment decisions that drive up sales and maximise profits.
Embed our data in your in-house systems to help decision making.
Measure your dealer network's state of health and performance
Foster closer relationships with everyone in your supply chain – and with end customers
Use our best-in-class residual value tracking solutions to stay on top of all trends and identify attractive financial and leasing offers for your vehicles
What is the role of the manufacturer in the future?
How will manufacturers help realise the vision of a shared, electric, autonomous future? Watch Dr. Christof Engelskirchen, Chief Economist, Autovista Group, explore the role of manufacturers in the future of mobility.
Yes, please contact me and tell me more about how Glass's can help me