Gain the competitive edge with trusted pricing and specification data
With a focus on optimal residual value performance – and lower total cost of ownership – we'll support your commercial strategy, so you can sell more cars, more profitably.
Find out more
Optimise your vehicle portfolio – from launch to post-sales – with expert support and data.
Design vehicles for tomorrow's customer with detailed vehicle specs and accurate forecasts.
Unlock intricate raw data sourced across the European market – share in a transparent format.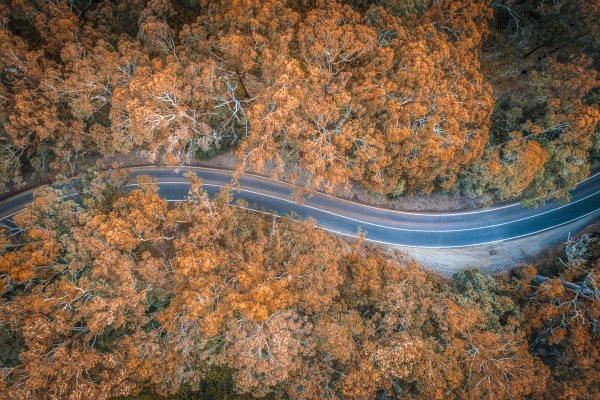 Strategy
We combine robust data with in-house expertise to help you explore market opportunities and improve your strategic roadmaps. We'll:  
Offer you access to trusted market outlooks, trends and expert opinions 
Help you understand competitor strategy to identify gaps  
Provide accurate forecasts to inform production planning  
Deliver in-depth cross-border data across multiple brands for comprehensive insights
Electric vehicle tracking data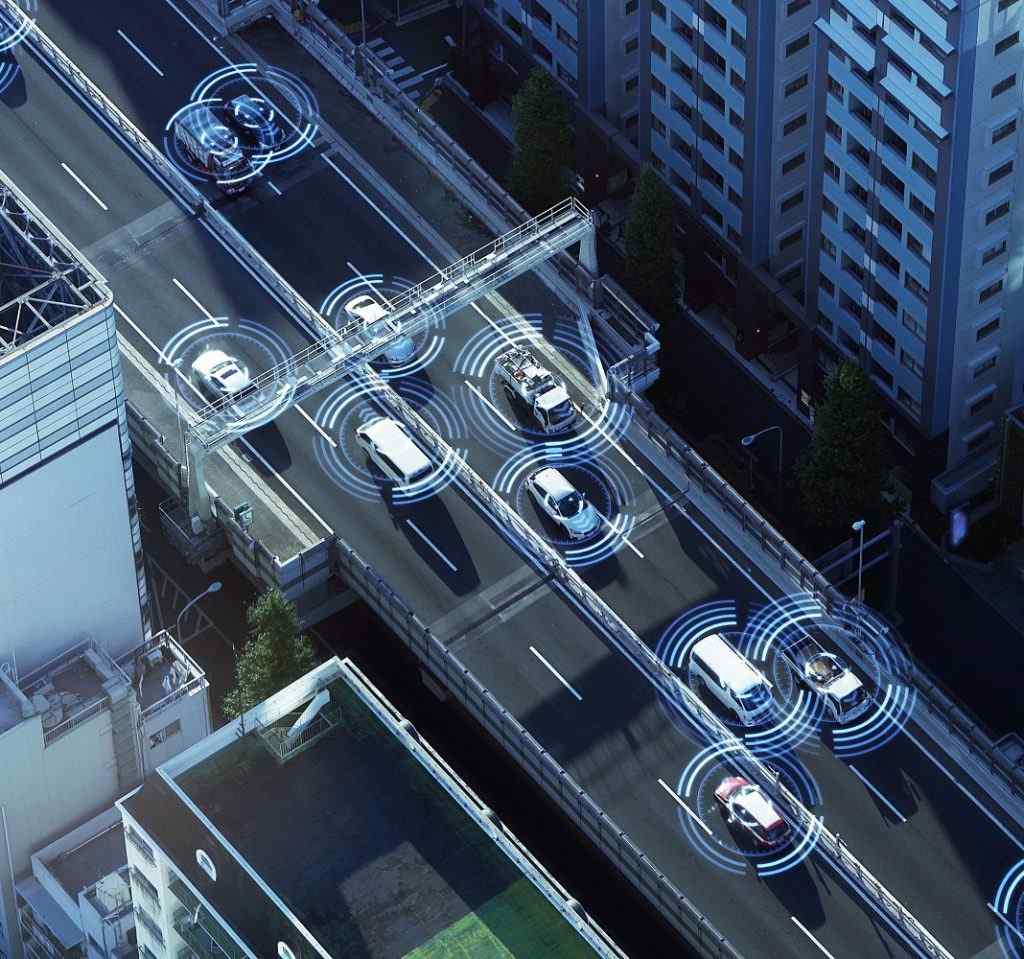 Product development and volume planning
Project your vehicle's market competency across its lifecycle:
Simulate how changes in price, specification and equipment will impact future residual values and total cost of ownership
Optimise volume and portfolio planning, as well as channel mix (retail, own captive, leasing, other B2B channels)
Assess the residual value potential of a vehicle, including recommendations for improvement
Benchmark residual value performance across vehicle class, brand and/or country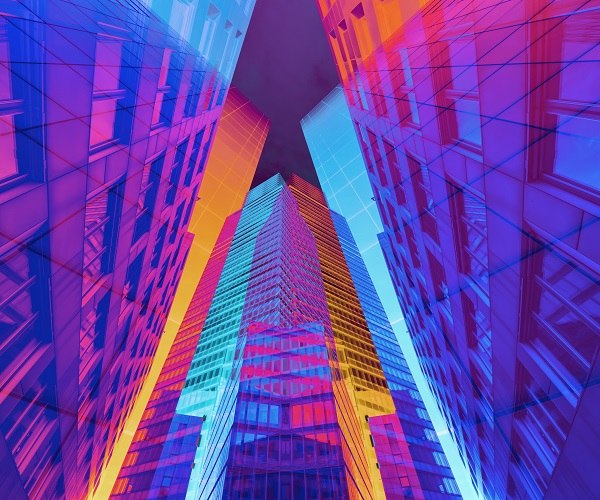 B2B sales and remarketing
Access data to benchmark TCO positioning and make the most attractive offer to your customers:
Simulate pricing, specification and discounting scenarios to optimise your TCO position in comparison with core rivals
Benchmark your models' TCO performance against the competition and demonstrate your TCO advantage to sell more cars
Why manufacturers and importers trust our data
Trouble viewing the video? Click here
Our data is reliably sourced, independent of any auto-sector stakeholders, and covers 99% of vehicles at a market-leading level of detail and accuracy.
Discover what else makes Autovista the right choice for manufacturers and importers.
Yes, please contact me and tell me more about how Glass's can help me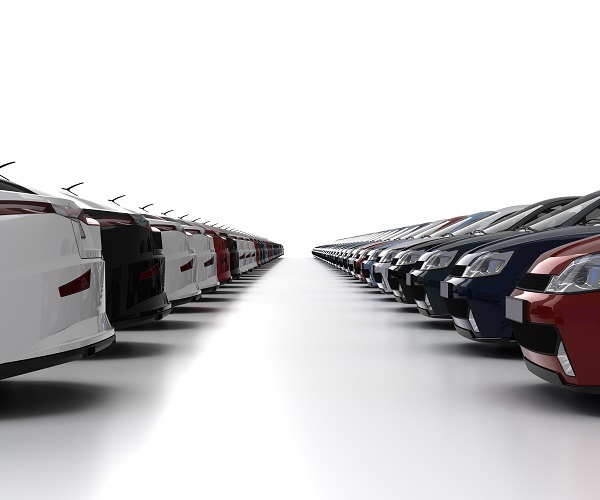 End-to-end support
Our customers rely on us to help them make the right investment decisions that drive up sales and maximise profits.
Embed our data in your in-house systems to help decision making.
Measure your dealer network's state of health and performance
Foster closer relationships with everyone in your supply chain – and with end customers
Use our best-in-class residual value tracking solutions to stay on top of all trends and identify attractive financial and leasing offers for your vehicles