AutoEdge
Benefit from the Glass's web application that brings together all our class-leading services into a single application designed to fit round your business.
How we can help you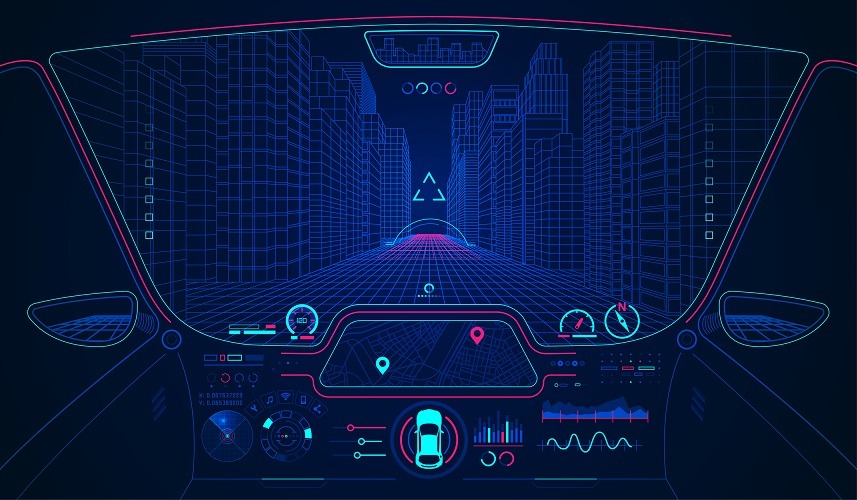 All of our exceptional services, market-leading data and insights – all in one place
Access our existing range of solutions in one application where data is obtained by searching using criteria such as year, make and model.
Glass's interface is simple to use too, taking only minutes to master. It means the data, services and functionality you count on each and every day are now only ever a click away.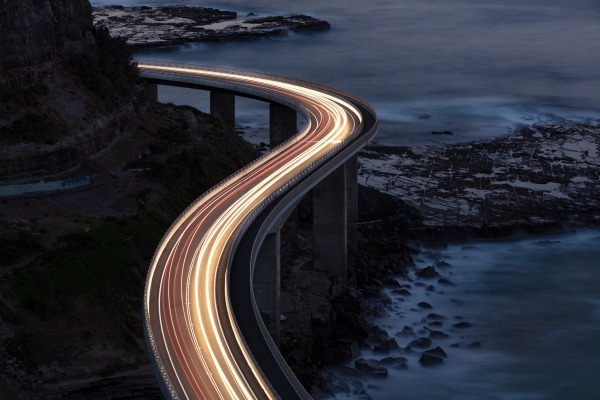 Boost the efficiency of your work processes
From trade-in values and managing stock to vehicles identification, Glass's new platform lets you: 
 Access all our data and services quickly and easily including valuation on vehicles, motorbikes, caravans and marine data sets
Pinpoint the value of a vehicle at a glance as well as be able to adjust a value for vehicle options and kilometres travelled for a more precise value
Take advantage of the extra options that can be added. Five years of pricing history for automotive, motorcycles, caravan and marine data and Residual value forecasting for all automotive and selected trucks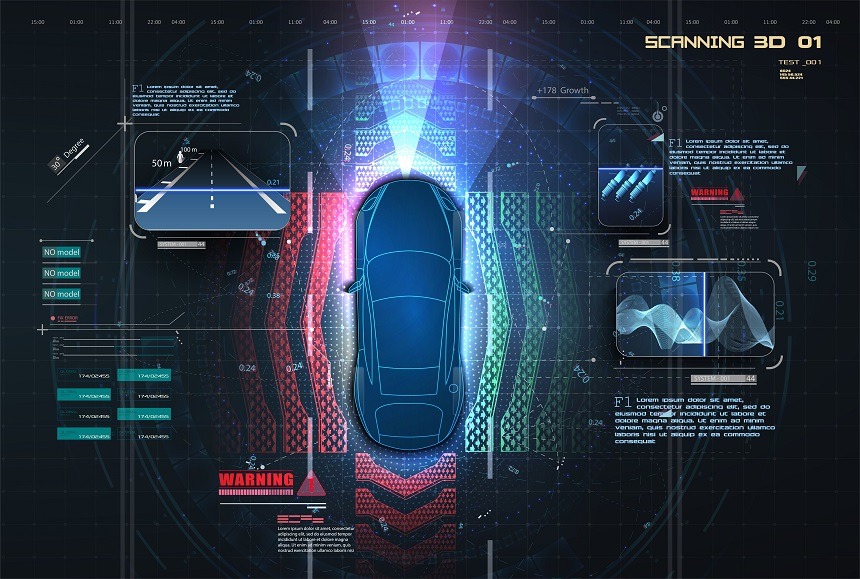 Make quicker business decisions to maximise your margins
AutoEdge has been designed to put you in total control, helping you to make more informed decisions, protect profit margins, and grow your business during these unprecedented times. 
Better still, AutoEdge is underpinned by what customers rely on most from Australia's number one auto analysis expert: Accurate data and winning services. 
Yes, please sign me up to a free trial
You might also be interested in
Glass's Forecast
Improve profitability, mitigate risk, and minimise loss with unrivalled residual value forecasting.