Our tracking and forecasting data go beyond EV sales. We give you a complete understanding of the EV market – including battery developments – so you can plan and untap the full market potential of electric vehicles in all their powertrain variations.

How we help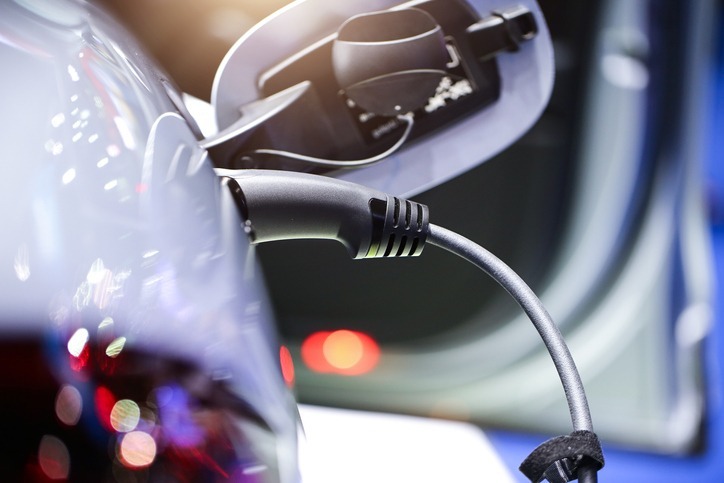 We offer unique, quality tracking and forecasting data sets for electric vehicles at the highest level of granularity:
EV sales by OEM and model – benchmark vehicle sales and brand performance by market 
Market sizing and market penetration – understand how the market is unfolding, plan and stay competitive 
Battery shipments – analyse what batteries brands are using to power their EVs and what capacity is needed 
Charging infrastructure – see how countries expand their national charging infrastructure and which connector types are being installed  
Future model roll-outs – know exactly what's coming to market  
Granular EV specifications and prices – benchmark against rivals and stay ahead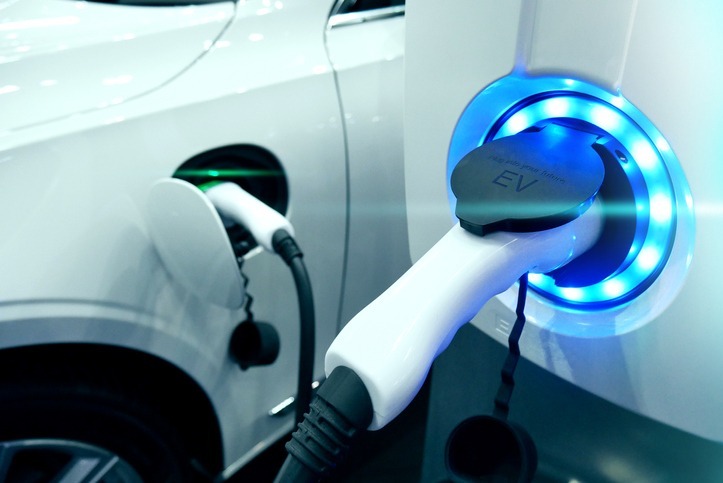 Why EV Volumes?
We combine our specialist knowledge in EVs with our unique curated methodologies to ensure we give you updated, accurate market intelligence. 
We collect raw sales data – by OEM group, make and model, for BEVs, PHEVs, FCEVs, HEVs and MHEVs, across more than 130 markets.  We bring you robust, reliable tracking and forecasting data, updated monthly.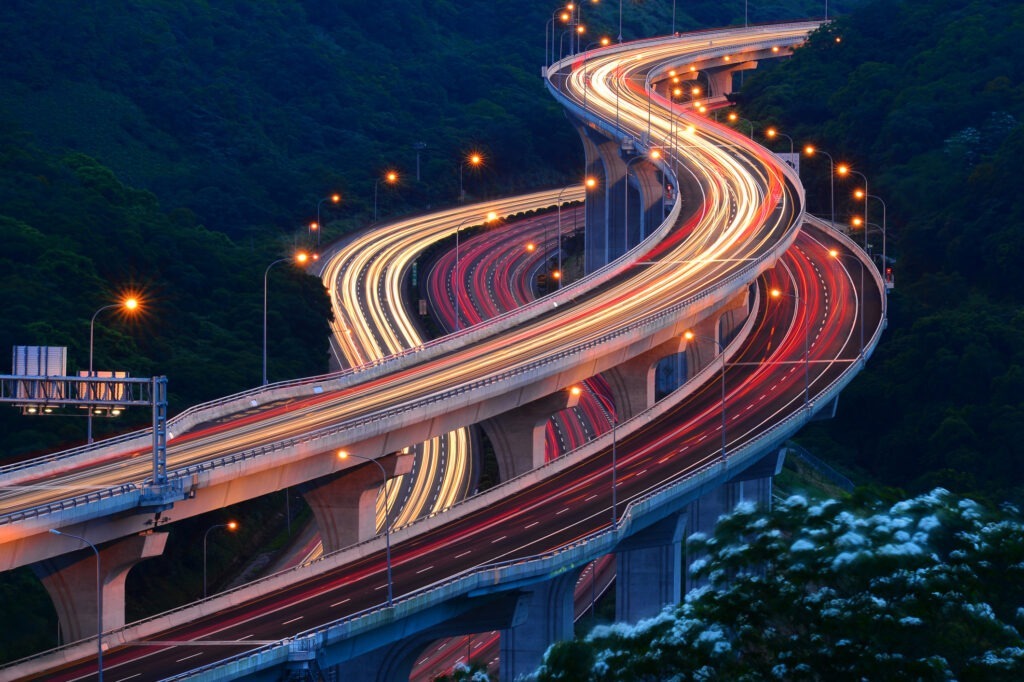 EV-volumes' forecasting goes beyond the number of vehicles and market share.
We cover battery specifications on BEVs and PHEVs for different cell types, cathode chemistries and cell makers, plus battery shipment tracking in kWh from cell makers to OEMs and models.  
You can see where battery cells are being shipped by country to help guide future strategies such as where to build plants for cell manufacturing, and scale mining investments. 
Our data is available to download in Excel, PDF, and CSV format for easy integration.  
Watch the video to see how EV-volumes can help your business
Who uses EV-volumes?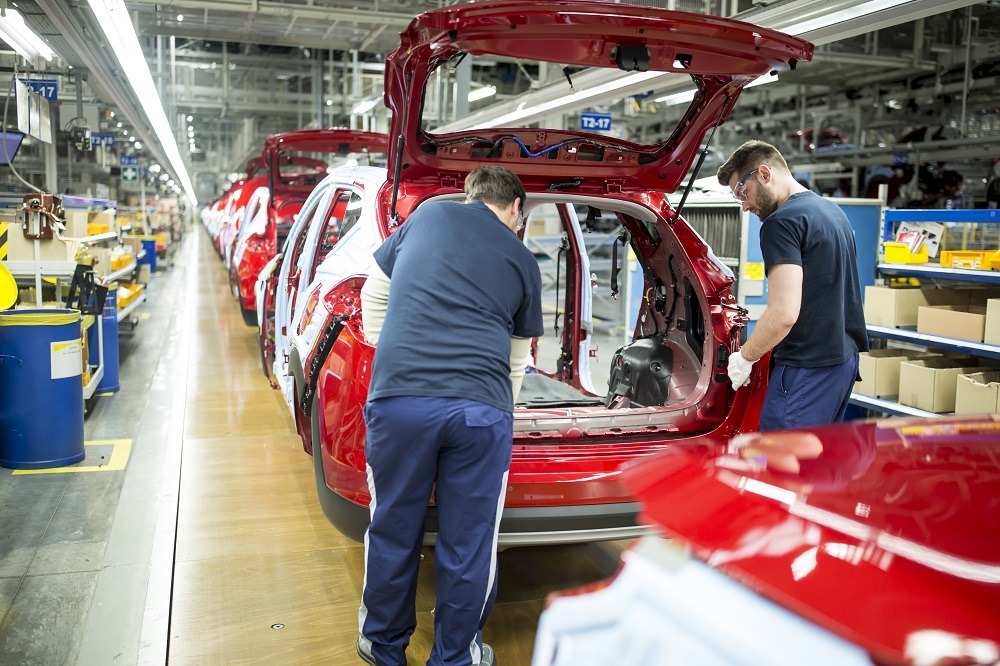 We help clients across multiple sectors including: OEMs
With access to accurate EV forecasts, vehicle registration and specification data, and volume – portfolio planners and strategy teams get valuable benchmarking insights to help identify future trends.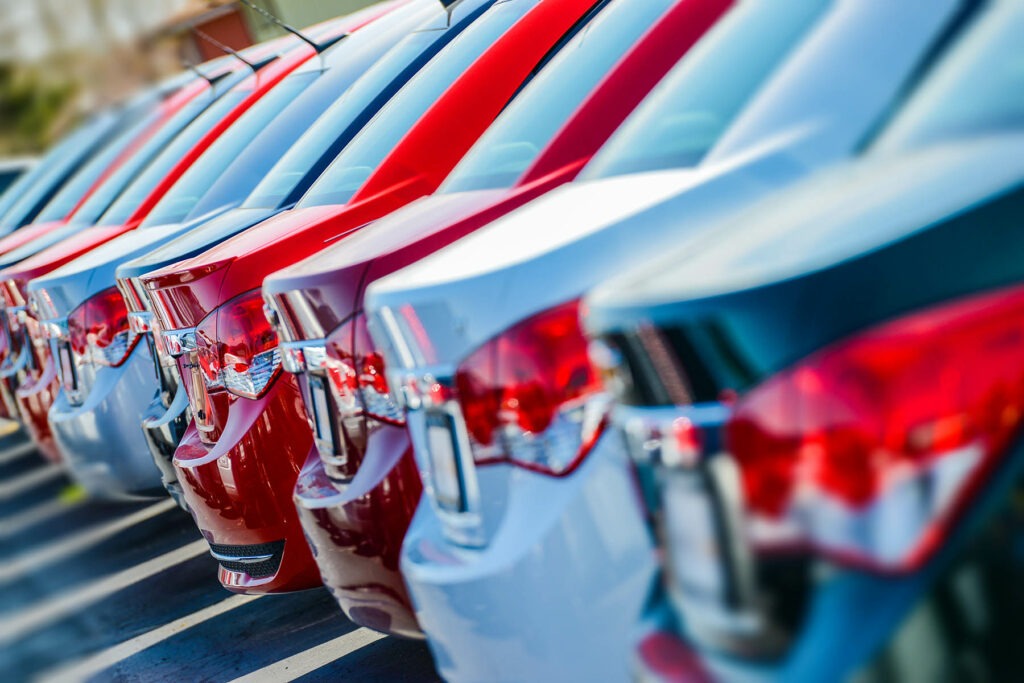 Fleet Companies
Access class-leading data, spot opportunities in other segments, and know exactly what's coming to market. Make better decisions with our monthly sales tracker and use our future rollout insights to plan and secure the right vehicles for your fleets.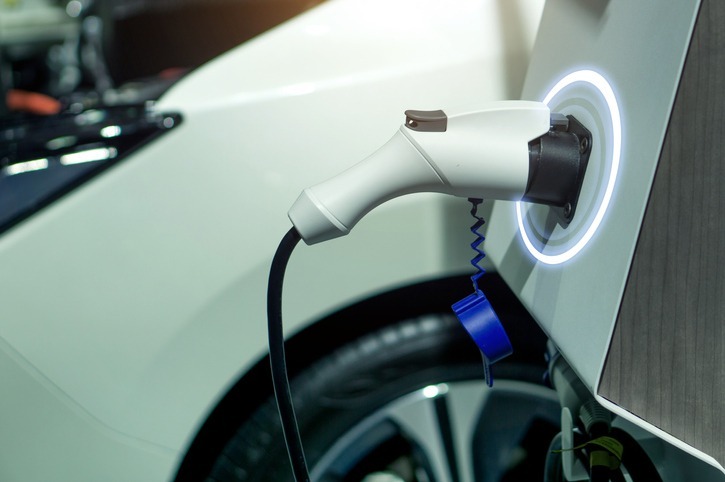 Government – Transport and Mobility
Governments around the world are making electromobility a transport priority and setting new emissions policies. EV-volumes helps clients understand how the market and technology are developing to stay on track.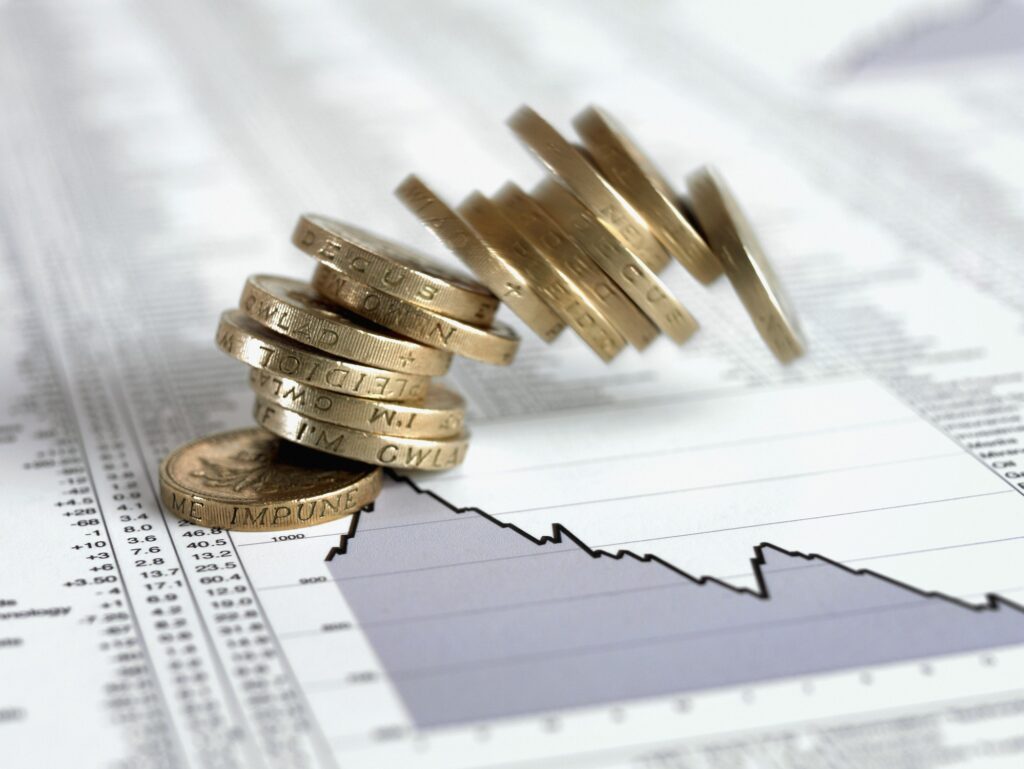 Investors
Institutions, with large asset risks on their books, use EV-volumes' accurate forecasting and tracking to understand market share and assess the value of companies involved in the production of EVs to evaluate future investments.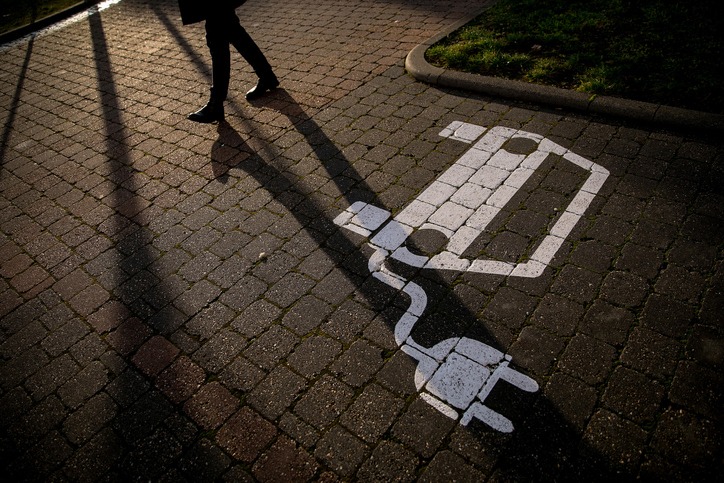 Battery Suppliers
Battery cell and raw material miners use EV-volumes' battery shipment tracker and forecasts to identify demand for raw materials – supporting pivotal business decisions such as where to set up manufacturing plants.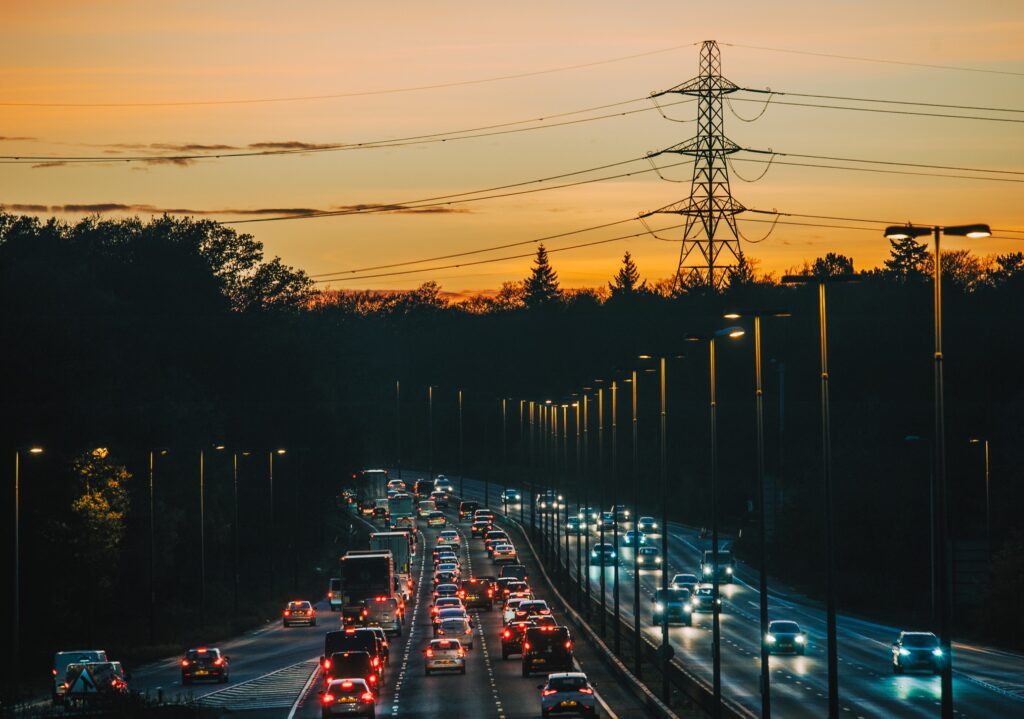 Professional services/consultancies
Working with clients on electric vehicle projects? Weave our data in, and improve your databases and econometric models. Connect the dots to understand the context for electric-vehicle adoption across markets and geographies –  offer more informed insights to your clients. 
Yes, please contact me about EV-volumes
You might also be interested in
Data Feeds & APIs
All the data you need throughout the entire lifecycle of a vehicle, on your terms.