Registration to Glass's NVIC
Accurately identify a vehicle, mitigate risk, and minimise potential losses with Registration Plate to Glass's NVIC service.
How we can help you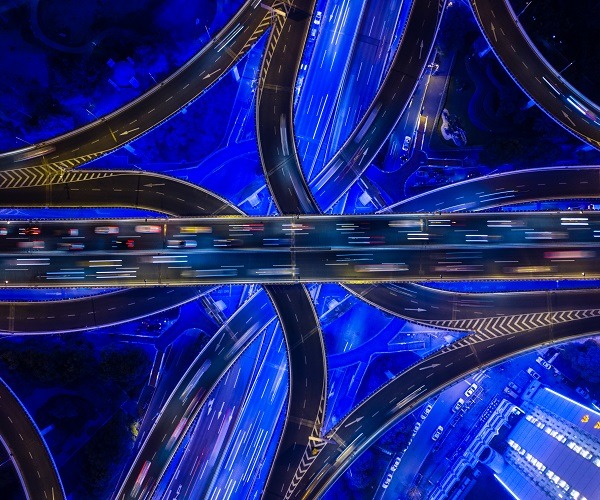 Improve accuracy of vehicle identification
Reduces risk by validating vehicle information, ability to confirm encumbrance, stolen, written off history, colour and engine number.
Glass's Registration to NVIC can instantly populate all vehicle details in your system with the functionality of linking it to our Glass's Research Data.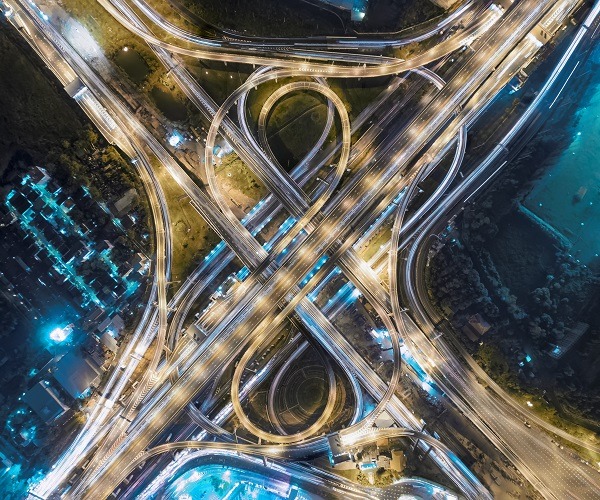 Simplify work processes to save your business time and money
Use Glass's vehicle Registration to NVIC to look up, identify and value a vehicle in seconds.
Enter Regn Plate and State or VIN or Chassis, which is sent to the Glass's Registration to NVIC API. Then we return to you the Glass's NVIC
Send the NVIC to Glass's API or your own database populated with Glass's Research Data to retrieve all the vehicle information
Additional fields available including PPSR and NEVDIS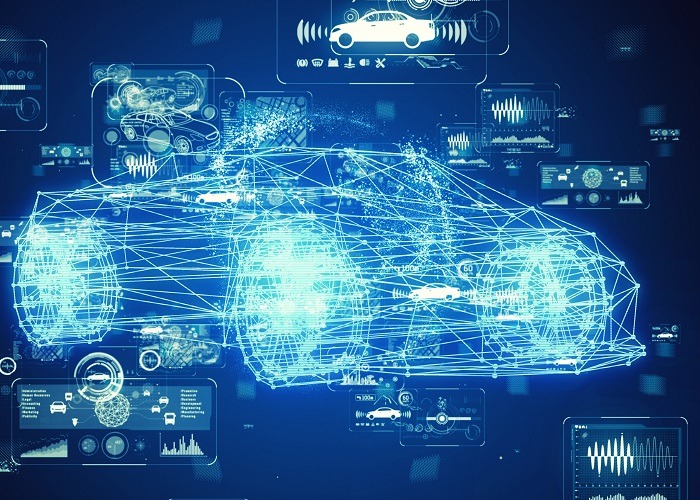 Take advantage and improve vehicle identification accuracy
Partner with Glass's to access the national registration plate database updated real time to retrieve a Glass's NVIC.
Once you have the Glass's data in your own system the Registration Plate to NVIC populates up to 70 fields of Glass's Data for every vehicle in your system instantly.
Yes, please sign me up to a free trial