Government
Enhance and protect government policy and public services with Glass's data and insight.
How we can help you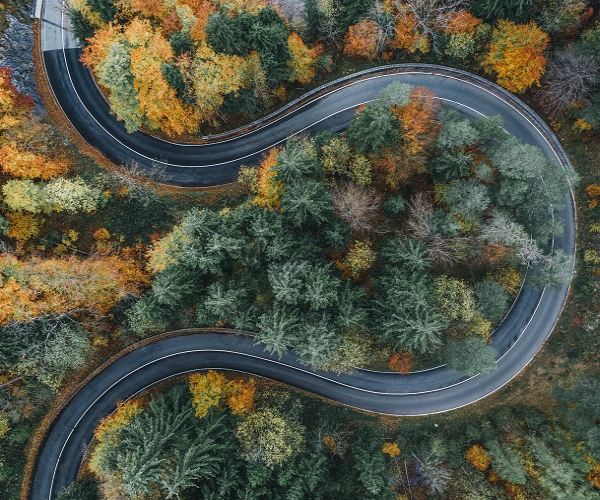 From vehicle specifications and emissions to electric vehicle adoption rates, we provide the data that powers government research, informs major policy decisions, and helps level up public services.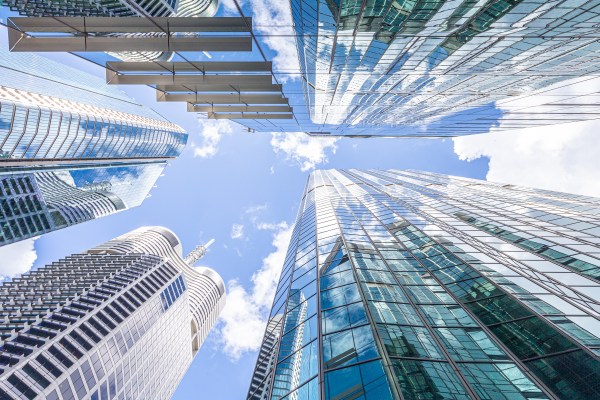 Why use Glass's
Our clients rely on Glass's for the crucial data and insight that shapes the policies and services affecting all of our lives: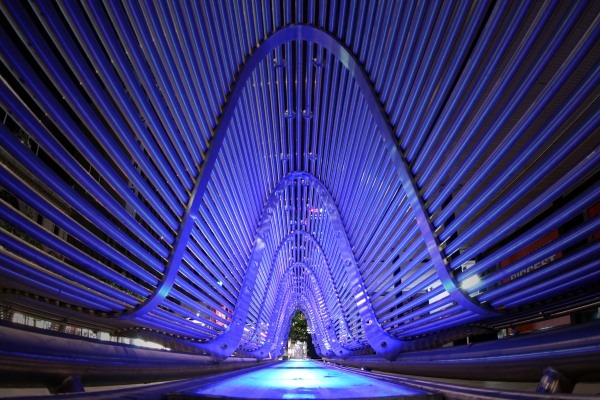 Make a difference and shape the future
Our white papers and Autovista24 daily news are trusted reference materials used by many public services and policy makers to drive change and address key auto-related issues.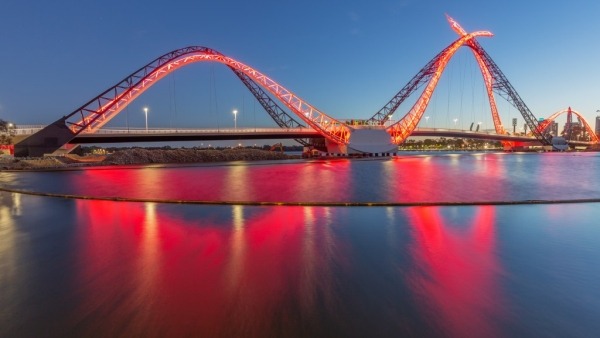 Accurate policy and taxation
Use Glass' valuation and specification data combined with our emissions data to create tax rules and inform policy making.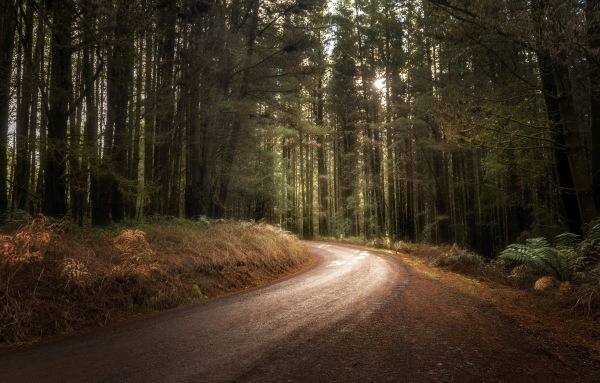 Maximise efficiency
Our identification data helps public sector clients to:
Catalogue entire fleets when combined with our VIN service
Source the right vehicle specifications to address individual sector needs
Enhance overall system operations from fleet management through to taxation and legislation
EV-volumes
Specialist electric vehicle volume and forecast data you can trust. We offer unique, quality tracking and forecasting data sets for electric vehicles at the highest level of granularity.
Yes, please contact me and tell me more about how Glass's can help me