Improve your insurance offering with up-to-date vehicle data
From underwriting to managing insurance risk, our customisable data sets and easy-to-use software help you make critical insurance decisions quickly.
Find out more
Sharpen your competitive benchmarking with help pinpointing key trends in real time.
Make total loss claims and repair cost estimates a breeze with our handy interactive tool kits.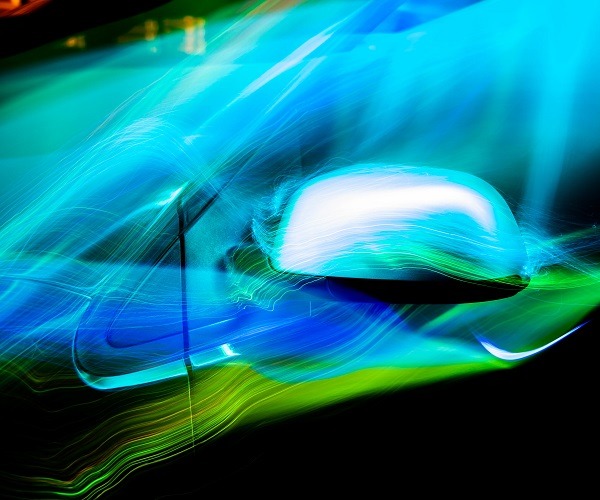 Underwriting
Find accurate and detailed vehicle info using just a VIN to offer your customers better premiums without sacrificing profits.
Stay in control despite an evolving market with up-to-date data covering 99% of EVs, hybrids and ICE vehicles.
Seamlessly integrate our data into your existing systems and save on expensive software upgrades.
Significantly reduce human error that could otherwise lead to damaging claims of fraud.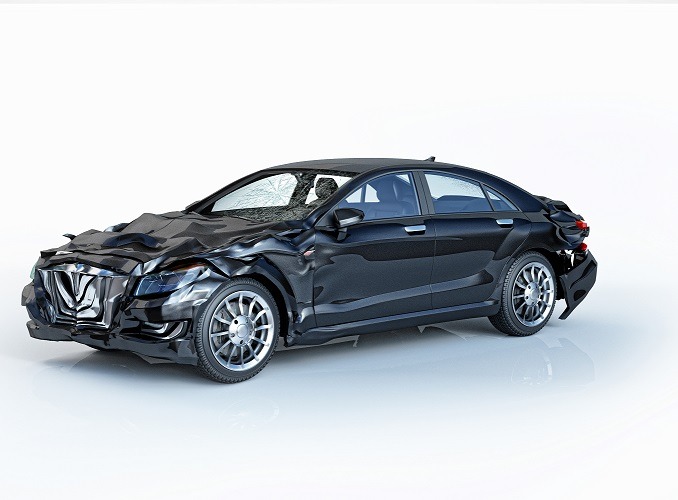 Bodyshop and claims assessment
Easily estimate the value of a claim with our industry-leading vehicle valuation tool.
Find accurate parts pricing and information quickly and easily using colour-coded interactive graphics.
Determine the expected cost of repairs with Repair Estimate. Use in combination with accurate valuations to evaluate total loss claims
Access historic residual value data to support the accuracy of your decisions.
Why insurance professionals trust Glass's

With a team of almost 400 automotive specialists, we create independent valuations that provide the most reliable pricing insights across Europe every day.
Discover what else makes Autovista the right choice for insurance professionals.
Yes, please contact me and tell me more about how Glass's can help me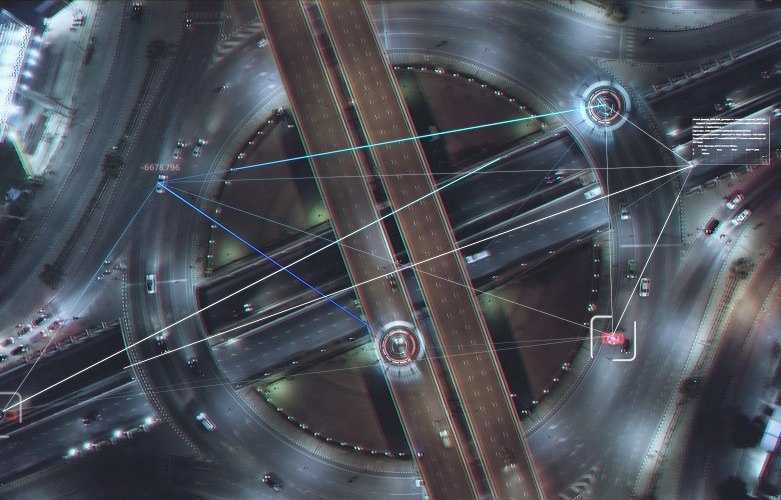 Rely on our accurate data to support your telematics
We provide support for generating telematics data and provide you with accurate identification of the equipment used in each vehicle.
Insurance companies can easily access all the technical details of a vehicle they need to set correct premiums and protect their margins.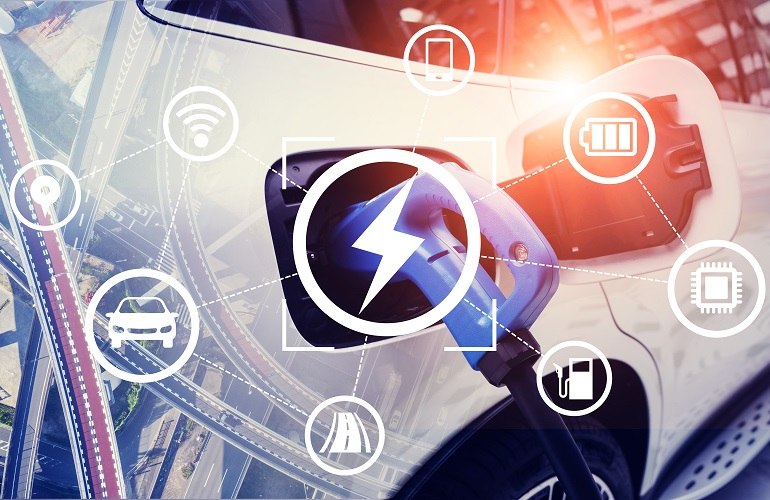 Have confidence in your calculations
Glass's accurate data ensures that any total loss calculations are profitable and explainable to your customer.
Access historic residual values data to support the accuracy of your decisions.