Insurance
Stay competitive and profitable with our trusted valuation data and insight.
How we can help you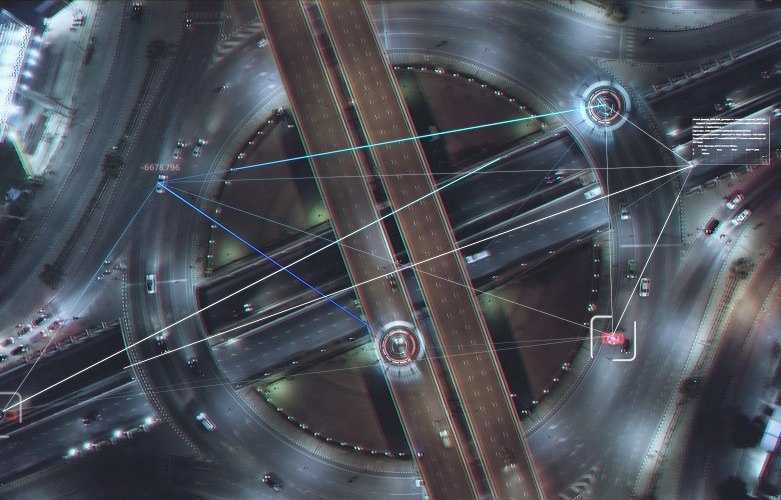 From pricing and underwriting through to managing portfolio risk, our applications and data sets help you to manage every stage of the underwriting process quickly and efficiently.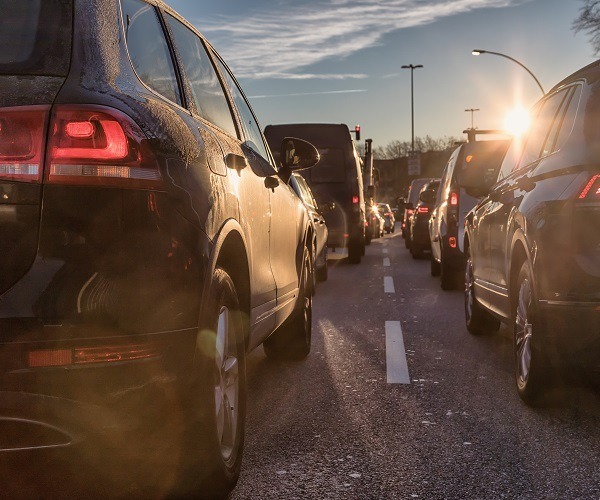 Why use Glass's
Our insurance customers use Glass's data and tools to set accurate insurance premiums as well as assessing and risk management.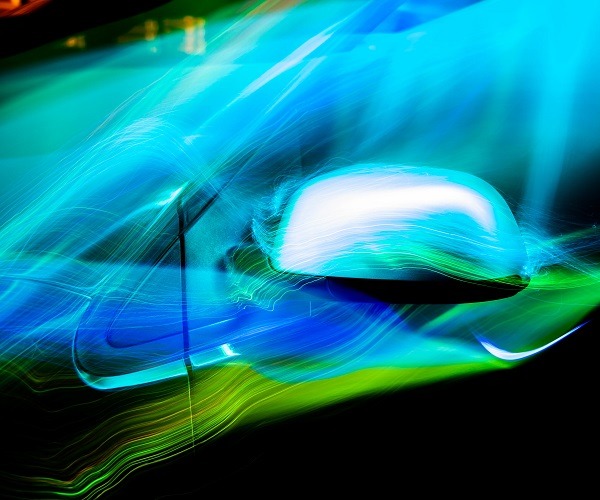 Manage assets
Glass's data helps you identify vehicles accurately, so you can make tailored valuations and underwriting decisions for any claim.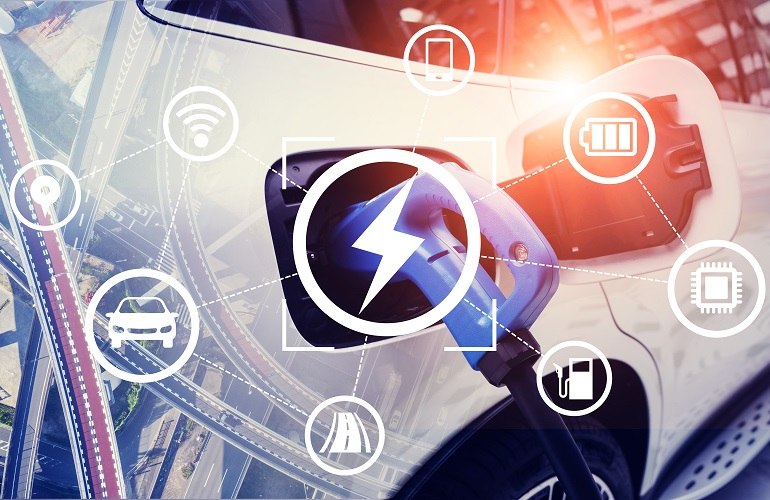 Telematics
We provide support for generating telematics data and provide you with accurate identification of the equipment used in each vehicle.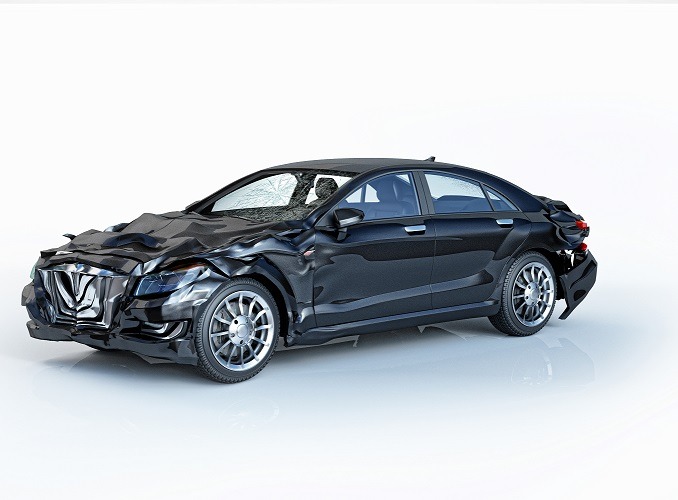 Get it right
Glass's accurate data ensures that any total loss calculations are profitable and explainable to your customer.  
Access historic residual values data to support the accuracy of your decisions. 
Yes, please contact me and tell me more about how Glass's can help me