Fleet & Leasing
Protect tight profit margins and increase turnover by managing your fleet choices, financing decisions and remarketing performance.
How we can help you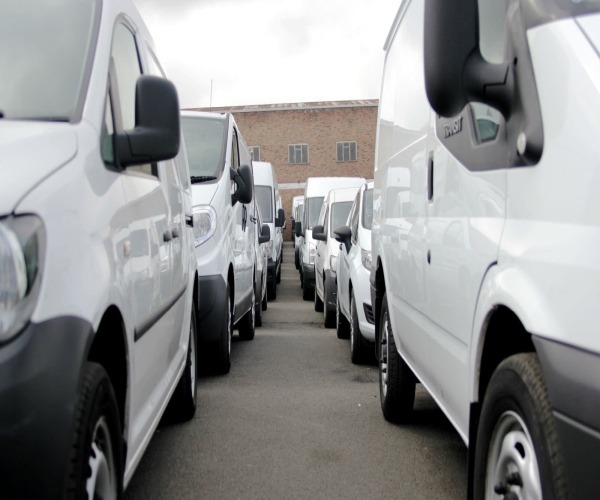 From contract hire and daily rentals to fleet management, we help by giving you accurate data and insight to support your own in-fleeting decisions and those of your clients. We help you manage your vehicle asset risks from sourcing to selling.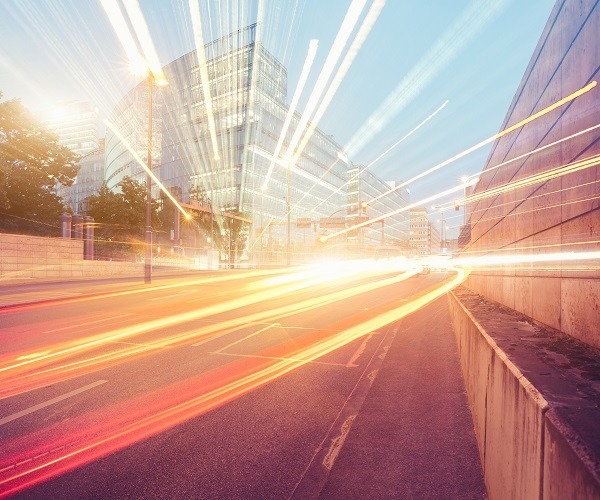 Why use Glass's
We can help you set and forecast residual values for individual vehicles, powertrain types and portfolios, as well as identify risks that could threaten your bottom line and growth: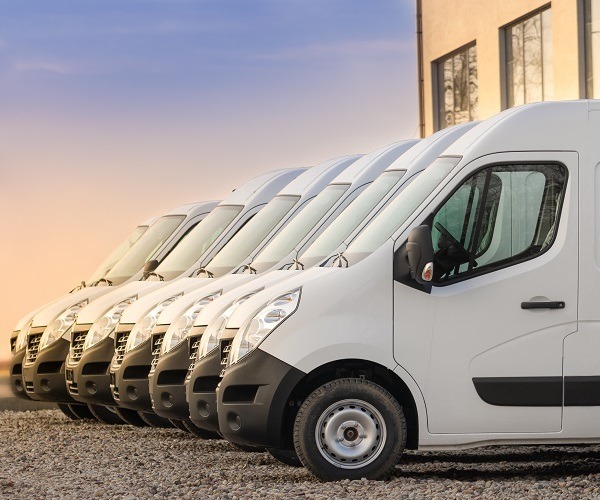 Ace risk management
Our current market quotations and residual value forecasts help you to:
Select the right vehicle and equipment to meet your own and your clients' requirements
Establish the optimal risk position for each vehicle and the entire portfolio
Adjust your in-fleeting and de-fleeting strategy using our data and insight on current sector trends affecting residual values
Accurately recalculate your fleet's value on a regular basis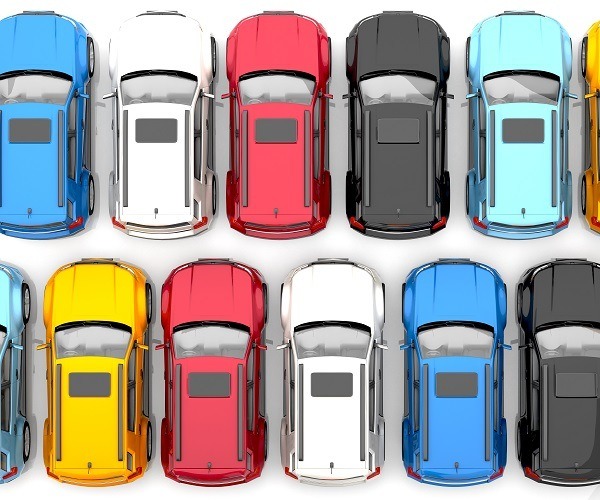 Build your configurator
Use our data to build proposals for your clients. We provide used car and forecast values, as well as specification data. This helps support your risk management process.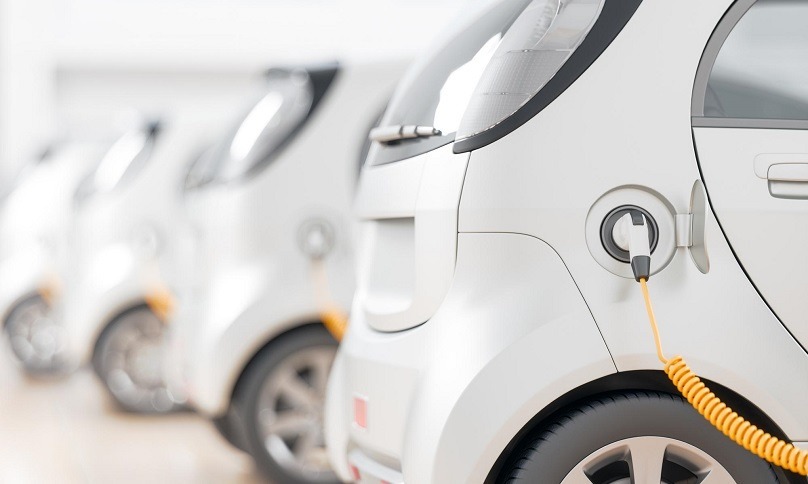 Plan for the future
Calculate your monthly leasing rates with our future residual values data.
What are the 5EU market outlooks for diesel, petrol and battery electric vehicles
The outlooks for diesel, petrol and battery electric vehicles across the EU five markets are different. Sonja Nehls, Managing Director of Car to Market & Consulting at Autovista Group shares what are major concerns and questions asked by customers, and what are the trends and expectations for different power across the EU five markets.
Yes, please contact me and tell me more about how Glass's can help me