Glass's Forecast
Robust residual value forecasting data. One easy-to-use platform.
Get Forecast today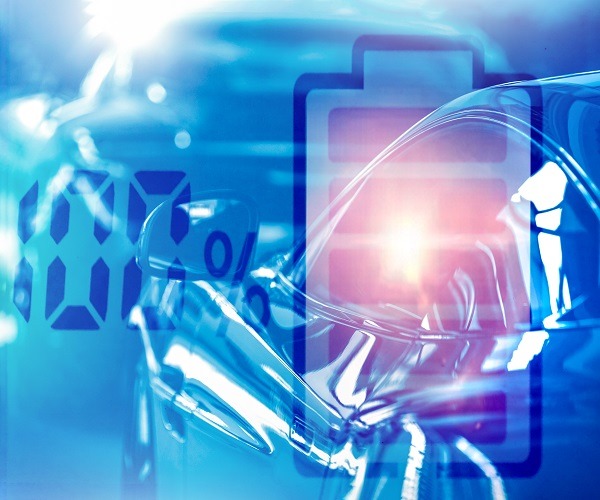 Don't guess the future. Predict it.
Access our reliable future residual value data – for both new and used vehicles – to secure your bottom lines today. This includes:
New cars – Up to six years. 250,000 miles
Used cars – Up to six years. Maximum asset age of 10 years/up to 250,000 miles
New LCVs – Up to six years. 350,000 miles
Used LCVs – Up to six years. Maximum asset age of 10 years/up to 350,000 miles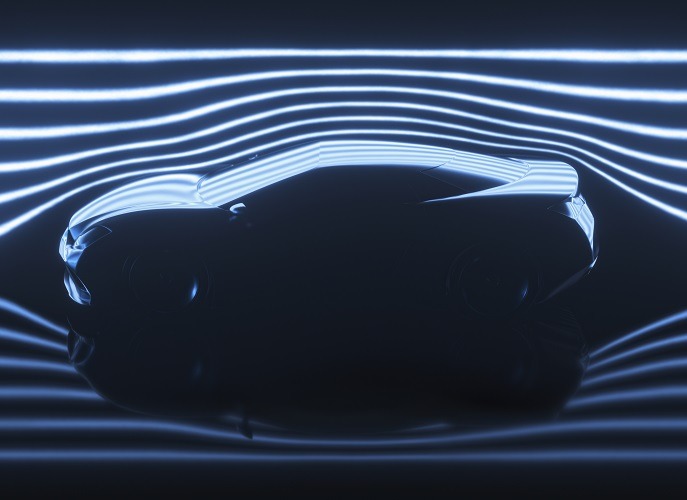 Automotive data you can trust
Residual values appear to be on the decline as the topsy-turvy automotive market continues to throw curve balls every day. 
Add to the fact that vehicles are considered a depreciating asset; a shortage of semiconductors and other key components, longer average days to sell in 2022, political tensions in other parts of the world and rising cost of living – and the need for data of the highest accuracy has never been greater. 
You can protect your business against heavy risk exposure and loss with Glass's class-leading residual forecasting data. Carefully curated by a consortium of leading automotive experts –  from data analysts to editorial staff – Glass's forecasting data is made available to you on a single, highly intuitive platform so you can access it anytime, anywhere on any device.  
How Glass's forecast data is used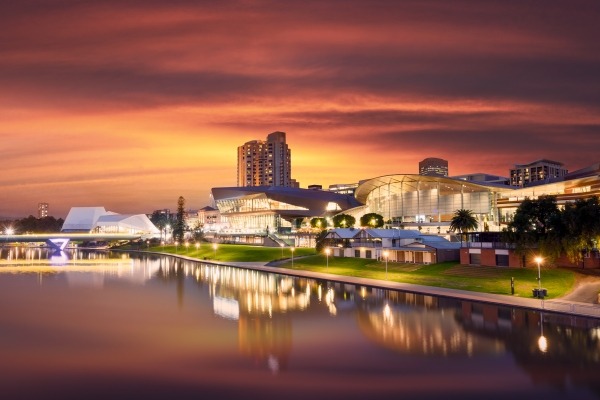 Fleet
Fleet operators always want to stock vehicles with strong residual values – both absolute and %RVs. This is to ensure they've got vehicles with high remarketing potential to maintain a healthy business model. 
Forecast acts as an independent, verifiable benchmark tool – allowing fleet companies to accurately forecast values and ensure they're choosing the most profitable vehicles. Fleet operators can also reliably forecast de-fleet rates to increase a vehicle's resale value.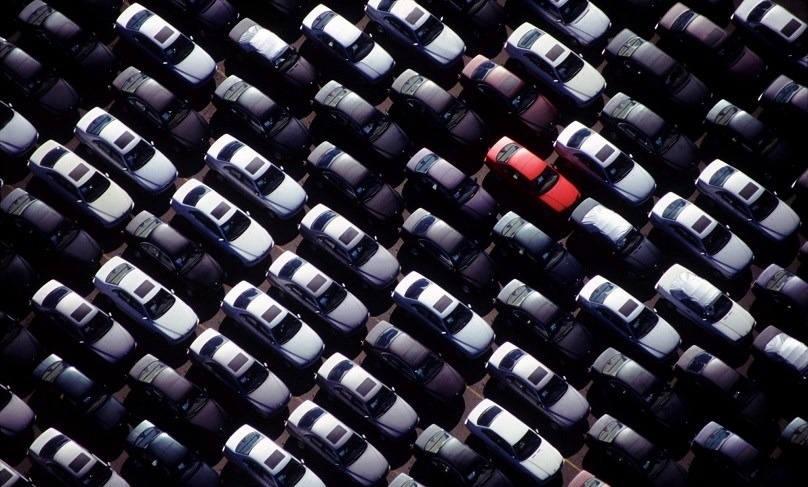 Leasing
Leasing and car hire companies must set competitive rates to ensure they're never exposed to financial risk. Similar to fleet operators, leasing companies look to stock vehicles that maintain strong residual values throughout the duration of a contract. 
Leasing and car hire companies can use Forecast to see how vehicles will perform on the residual value front, to make more profitable stock decisions – ensuring they're on top of a highly fluctuating market and remain competitive.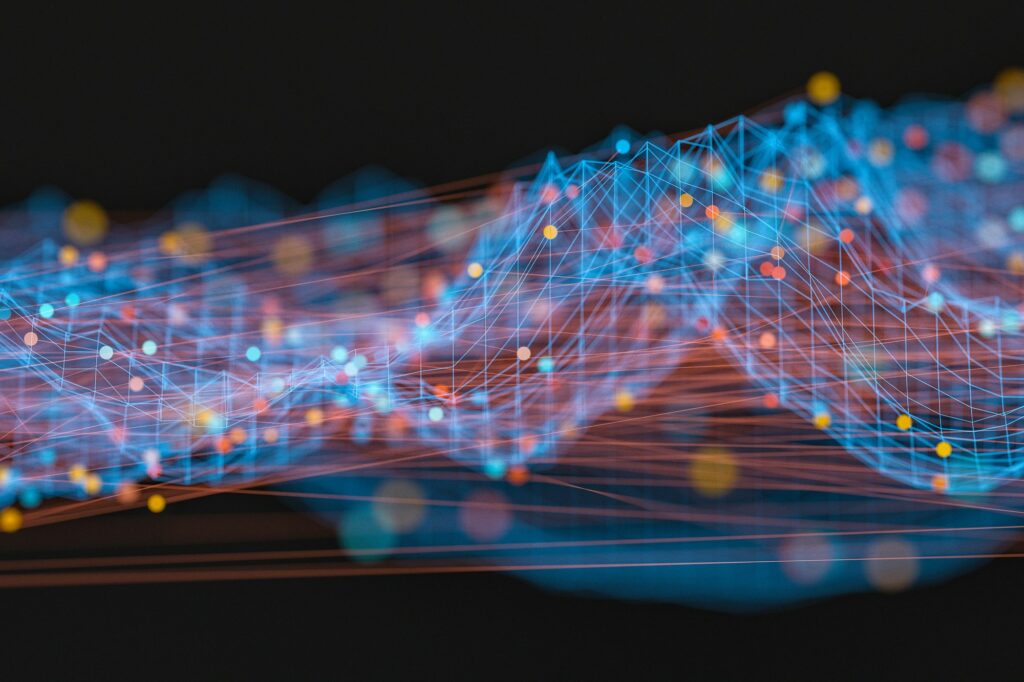 Finance
Finance providers always need to set accurate PCP/PCH offerings to avoid negative positions at end-of-leasing terms.
With its broad coverage and accuracy, Forecast can help finance companies make more informed underwriting decisions to avoid any potential financial pitfalls that come with market uncertainty among other factors.
Yes, please sign me up to a free trial