Glass's Forecast
Improve profitability, mitigate risk, and minimise potential losses by transforming your forecasting processes.
How we can help you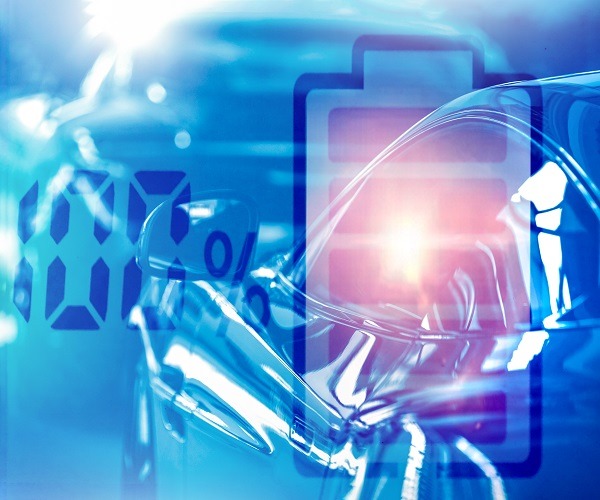 Make informed decisions that drive a real difference
Rely on a company with decades of data expertise to offer trusted residual value forecast data that acts as an independent, verifiable benchmark.
The accuracy of our data means you are protected against risk exposure and loss, and complements your decision making with intelligence-driven data insights.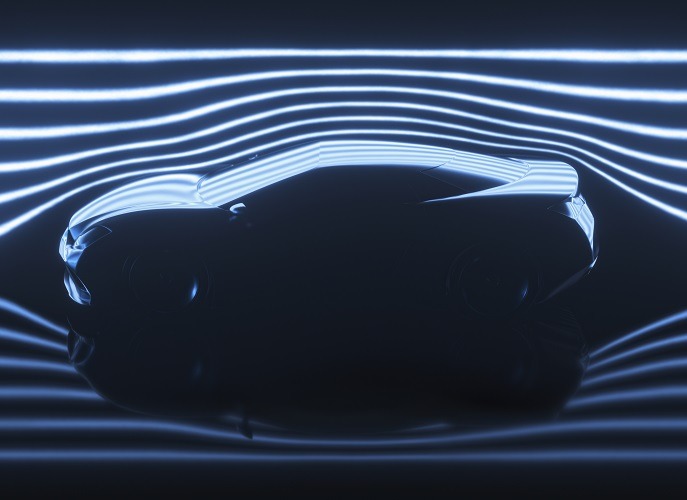 Tailor our forecasting service to your specific needs
Take advantage of a service designed to meet the unique challenges faced by three key sectors: 
 Fleet owners and operators who need to choose the strongest vehicles for their fleet and forecast de-fleet rates accurately
 Leasing and hire companies that must set profitable, competitive rates that never leave them exposed to financial risk
 Finance providers that need to set accurate residual  offerings to avoid negative positions at end-of-leasing terms.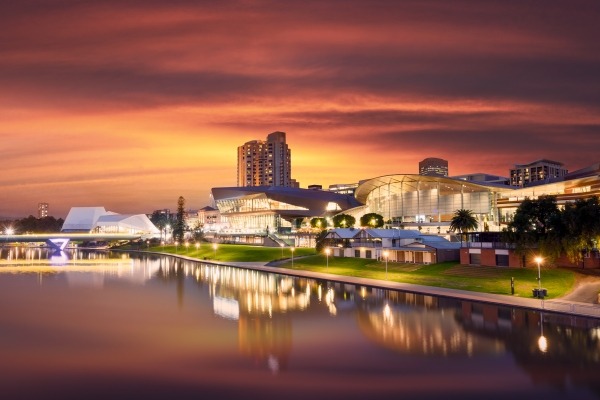 Don't guess the future, predict it instead
Secure your bottom lines moving forward by accessing our future residual values for new vehicles including: 
 New cars up to a maximum of six years and 220,000 kilometres
 New LCVs up to a maximum of six years and 220,000 kilometres
New Motorcycles up to a maximum of six years
Glass's Forecast has three modules available. Residual Value Forecaster, Residual Value Tracker and Fleet Valuation
Yes, please sign me up to a free trial