EV-volumes for Professional Services
Make more informed analyses with specialist electric vehicle data.
GET EV-VOLUMES
How we help consulting firms, auditors, the finance industry, and analysts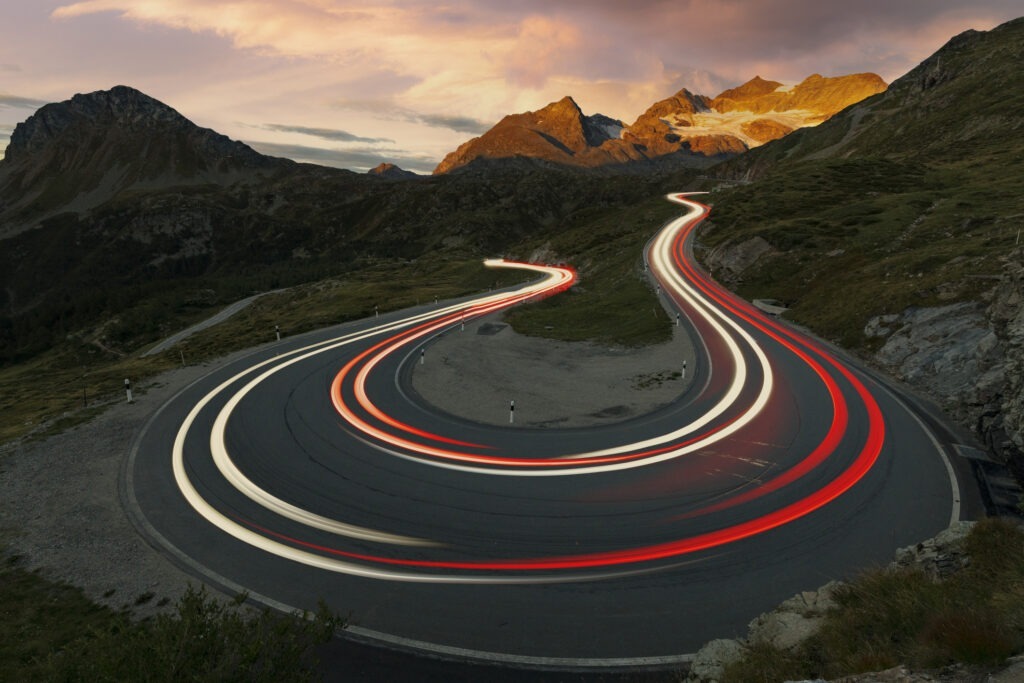 At the heart of every great analysis is exact data. EV-volumes specialises in electric-vehicles, providing regularly updated historic data and forecasts. Our robust datasets have been curated to produce meaningful insights for electric vehicles, giving you a broad understanding of the context across 130 markets for more informed analyses.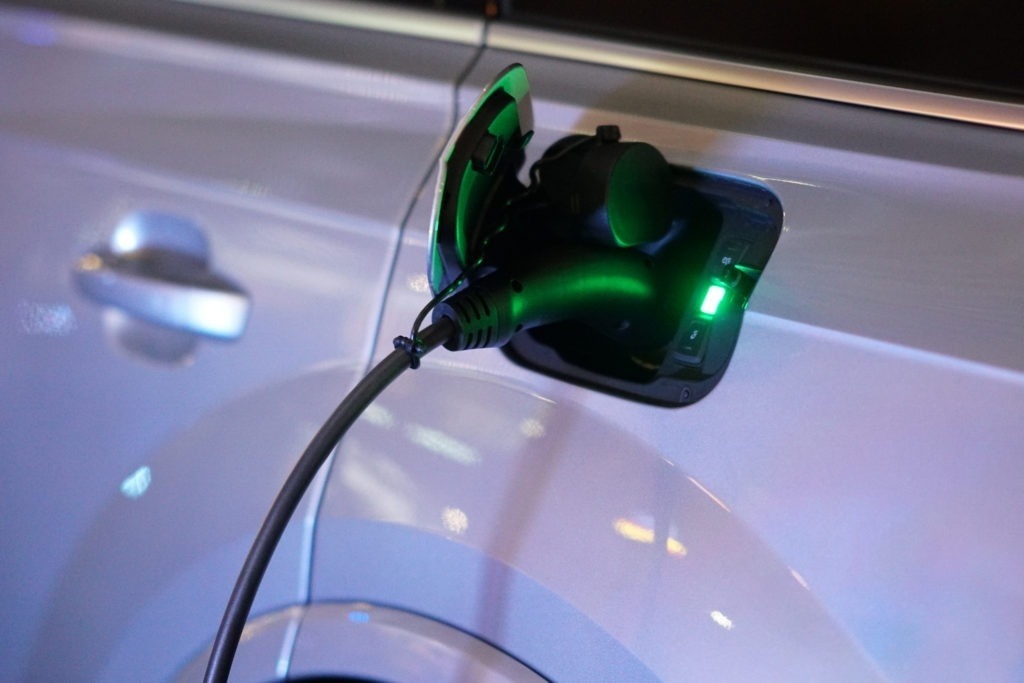 Use EV-volumes' country share tracker – and filter by OEM make and model – to understand how the market share for electric vehicles will be developing across different geographies.   
We're passionate about EVs and give you the data you need to:


Undertake due diligence
Identify and assess the risks and opportunities of new entrants or existing OEMs
Analyse portfolio risks, understand market dynamics, and assess market potential
Model businesses, provide financial analysis and strategy development
Build customer intimacy: refine pitches, advise clients, and win new clients
Yes, please contact me about EV-volumes