EV-volumes for Fleet & Leasing Companies
Identify vehicles with the highest market potential.
GET EV-VOLUMES
How we Help Fleet Managers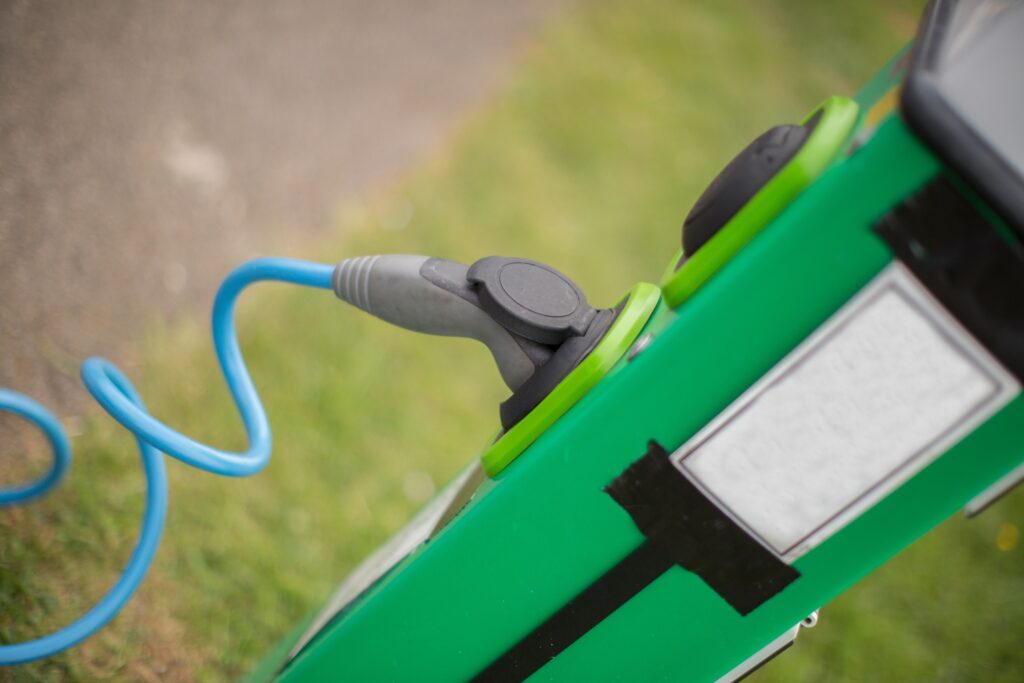 As car manufacturers turn to EVs, you need to know which brands you can trust. Here's how EV-volumes can help you make better decisions.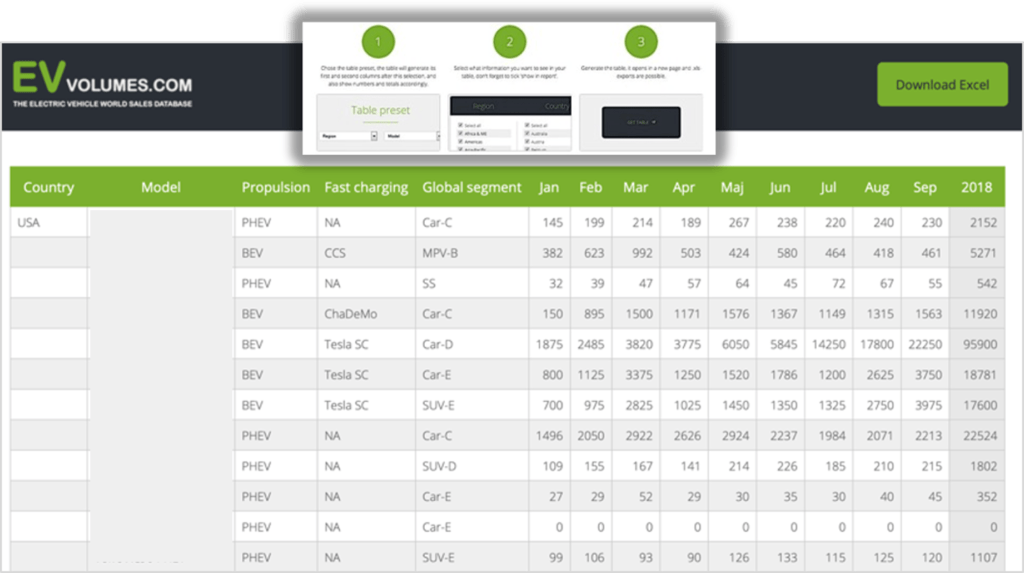 Access class-leading data
Our BEV and PHEV monthly sales tracker is updated regularly across 130 markets and for over 600 models – with more being added every month. You can filter by segment, fast charging, propulsion, battery size and chemistry, cell supplier, region, country, and more.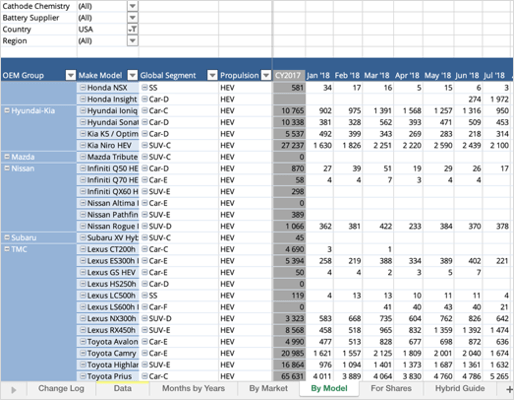 Spot opportunities in other segments 
Use our HEV and MHEV sales tracker to discover untapped market potential and find competitive alternatives for your customers' car parks.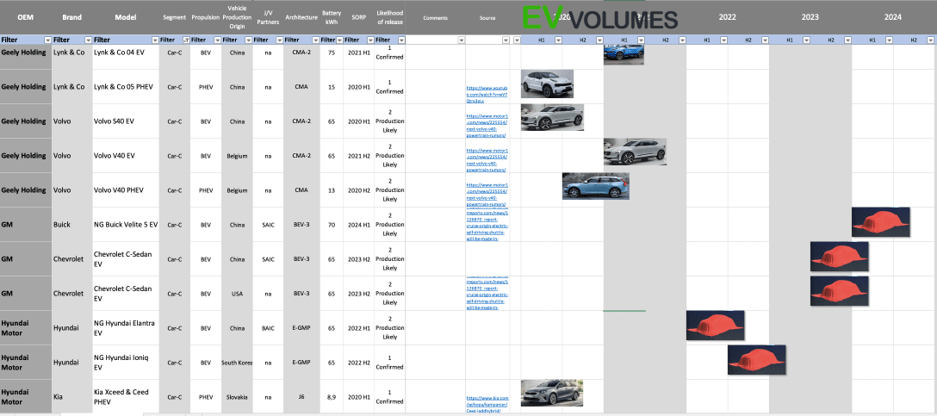 Know exactly what's coming to market
Car manufacturers tend to propose new models to sway clients. But some of them don't see the light of day. Use our future rollout insights and filter by 'likelihood of release' to plan and secure the right vehicles for your fleet.
Yes, please contact me about EV-volumes