Manage vehicle asset risks from sourcing to selling
From buying cars and absorbing their asset risk to optimising de-fleeting decisions, we provide accurate data and insight to guide your decisions every step of the way and help prevent the costly errors of misinformation.
Find out more
Quickly identify vehicles, equipment and hundreds of technical features using our simple VIN-lookup tool.
Pinpoint critical trends before they happen with on-target forecasting and reliable stock, sales and regional variation data.
Service, maintenance and repair
Avoid expensive surprises with a detailed view of your fleet's current and projected costs throughout each vehicle's lifecycle.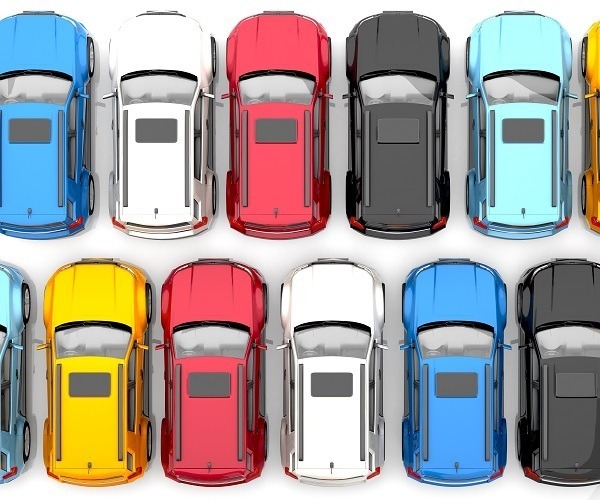 New vehicle sales and in-fleeting
Load accurate and granular specification data – including build rules – into your client-facing multi-brand configurators, offering your customers the best-in-class User Experience.
Comprehensive data feed, covering 99 per cent of all new vehicles on the market, including EVs and hybrids
Detailed technical specifications, for compliance with corporate car policy
Standardised format across all major European markets for greater consistency and flexibility
Raw data that can easily be integrated into your systems so your don't have to use other platforms (available as data feed or API)
Regular updates available (up to 24/7) for enhanced accuracy
Risk Management and controlling
Set and monitor your portfolio's risk position at multiple points and respond to potential pitfalls at any given moment.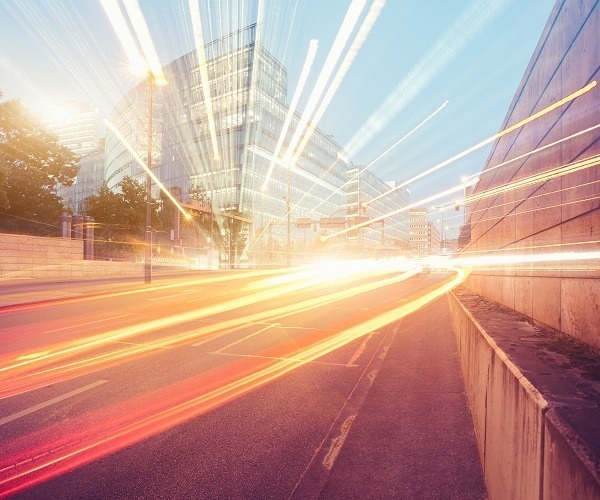 At the outset
Set the risk position on vehicles across markets at the outset using cross-border Residual Value Forecast and SMR data – mitigating end of term risk, while improving commercial performance.
Assign realistic Residual Values at the start of the contract with accurate forecasts – improve your margins
Understand multi-country Residual Value trends at a segment/body type level to adjust in-fleeting and de-fleeting strategies
Predict operating costs for service, wear and tear for efficient planning – avoid budget-breaking surprises and untimely costs
Valuation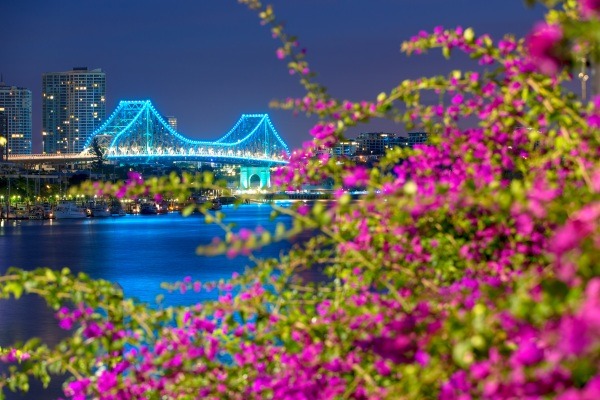 During the contract
Perform inventory assessments any time from any device, leveraging industry-leading data to identify, analyse and manage potential risk at every stage.
Use our reliable VIN service to accurately verify vehicles
Calculate precise valuations, including depreciation of optional extras
Generate up-to-date evaluations and forecasts
Re
End-of-lease vehicle strategy and used-car sales
Make data-driven remarketing and selling decisions at the end of the leasing contract.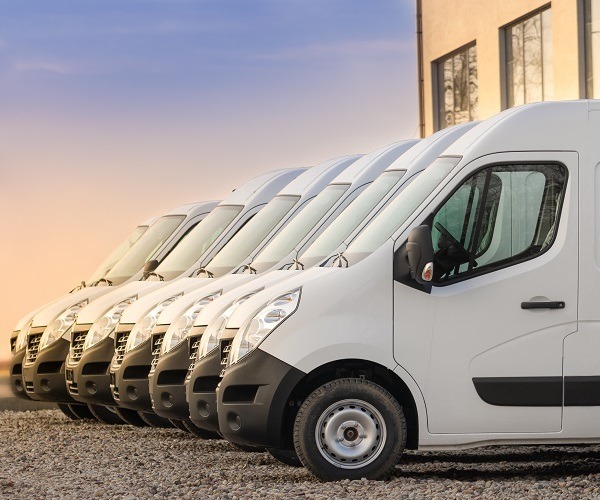 End-of-lease
Access harmonised cross-border data to maximise the remarketing potential of your fleet.
Easily determine the best course of disposal action for vehicles taken off-lease, whether to de-fleet or transition into used-car leasing
Support customers with extensions depending on the attractiveness of the used-car from a remarketing perspective
Calculate the point of equity/parity to increase vehicle turnover
vin specification
Vin specification
Re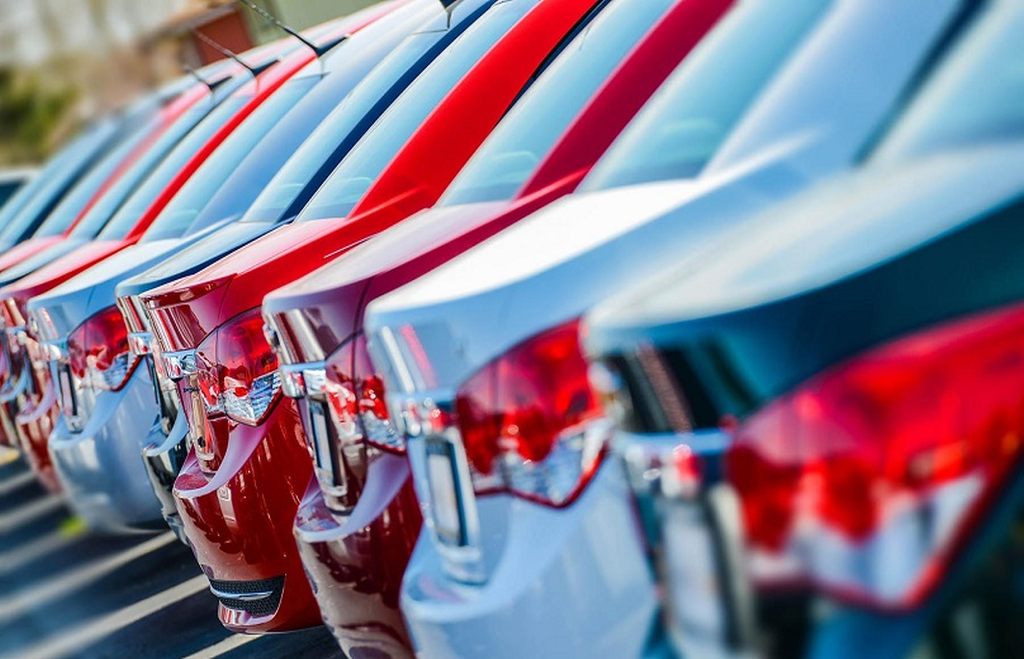 Used-car sales
Get instant – and highly accurate – used-car valuations presented on a clear, easy-to-use interface.
Benchmark regional used-car values to gain the competitive advantage in your local market
Review attractiveness of offers any time, anywhere to adjust pricing, reflecting changes in the market and policy
Identification and valuation solutionI
Re
Why fleet & finance professionals trust our data
Yes, please contact me about Glass's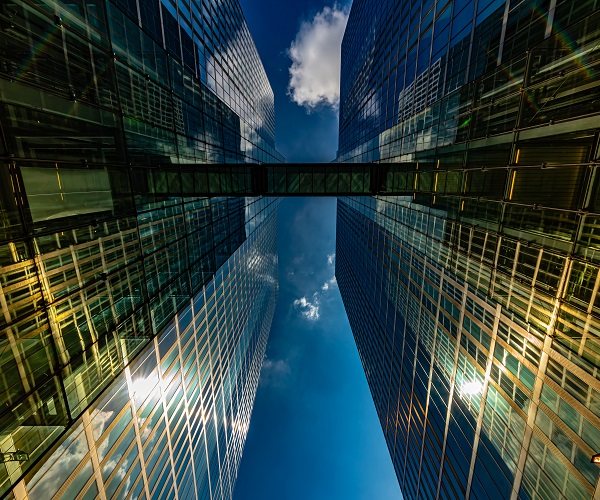 Ace risk management
Our current market quotations and residual value forecasts help you to:
Select the right vehicle and equipment to meet your own and your clients' requirements
Establish the optimal risk position for each vehicle and the entire portfolio
Adjust your in-fleeting and de-fleeting strategy using our data and insight on current and upcoming sector trends affecting residual values
Accurately recalculate your fleet's value on a regular basis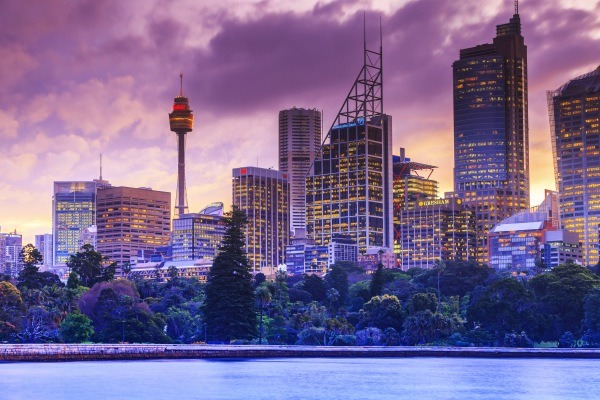 Build your configurator
Use our data to build proposals for your clients. We provide used car and forecast values, as well as specification data, which we can feed into your configurator systems. This helps support your risk management process, including technical invoice checks.