Workshops & Assessors
Know the value of each vehicle you assess or repair with our industry-leading valuation services.
How we can help you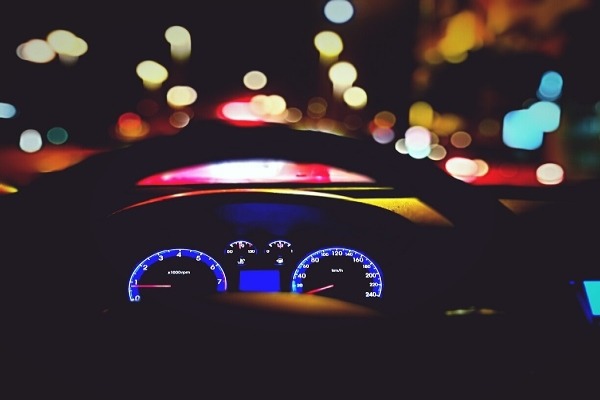 With accurate data, our easy-to-use applications save you time and help you maximise profit margins.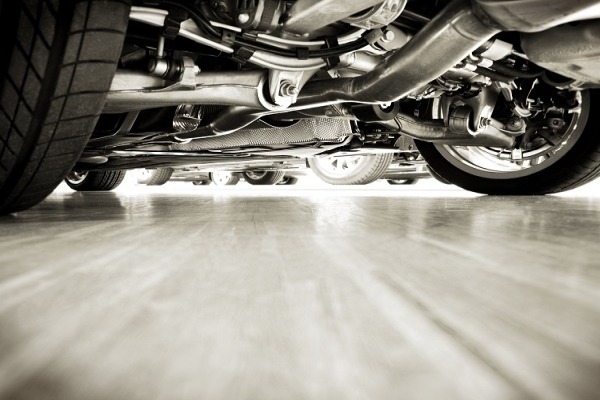 Why use Glass's
Our data solutions help you create estimates quickly, drive efficiency, boost competitiveness and protect your bottom line.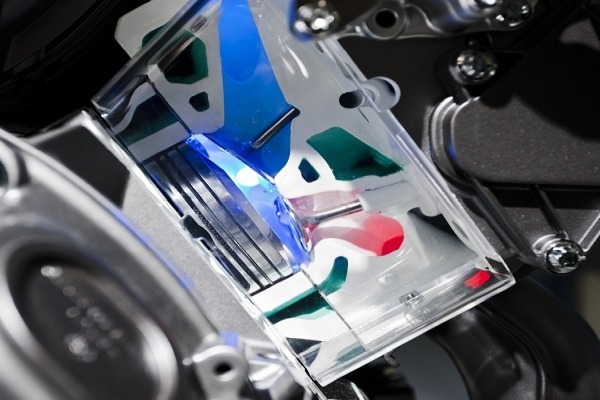 Remove guesswork
Trusted by insurance brands, Glass's valuation data offers accurate, independent market values and specification data for any vehicle, enabling you to quickly identify vehicles and estimate repair costs.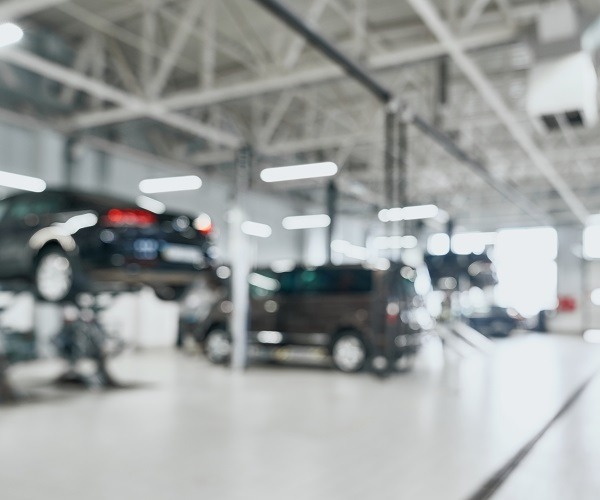 Telematics
We provide support for generating telematics data and provide you with accurate identification of the equipment used in each vehicle.
Yes, please contact me and tell me more about how Glass's can help me