Financial Services
Our industry-leading data and insight supports you at every stage of the vehicle financing process to manage asset risks effectively and maximise your margins.
How we can help you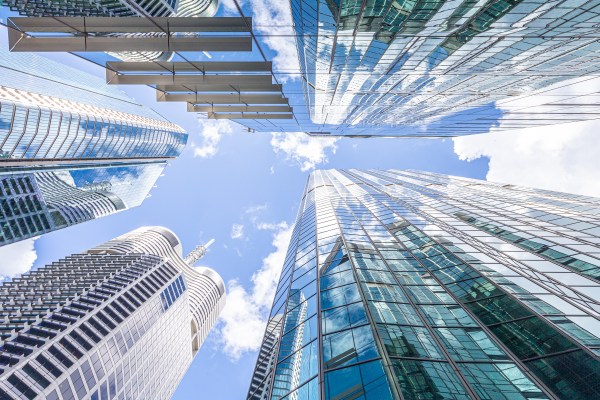 From vehicle identification and specification to expert analysis of current/future trends, we give you the data you need to manage your vehicle assets, make accurate decisions, and benchmark your remarketing performance.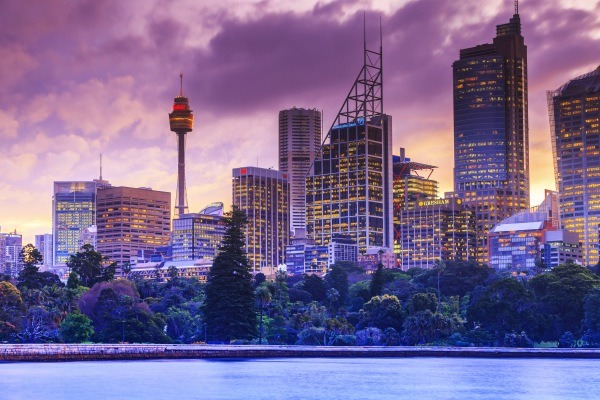 Why use Glass's
Our data, valuations and expert insights help you make informed funding decisions on guaranteed future value, contract pricing and loan to value assessments in a high-risk market: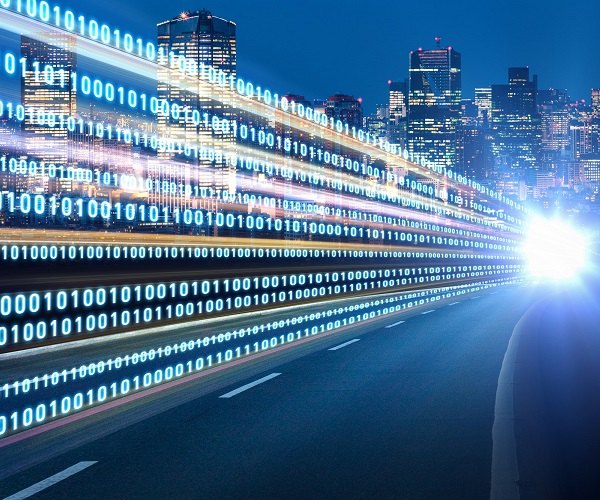 Reduce risk 
Use our residual value forecast data to calculate monthly rates and reduce risk during the period of the finance deal. 
Our Accuracy
Make decisions based on authoritative, unbiased data. We publish our latest accuracy figures every month, offering you total transparency – plus peace of mind – about the accuracy rates of our Glass's data.
Our accuracy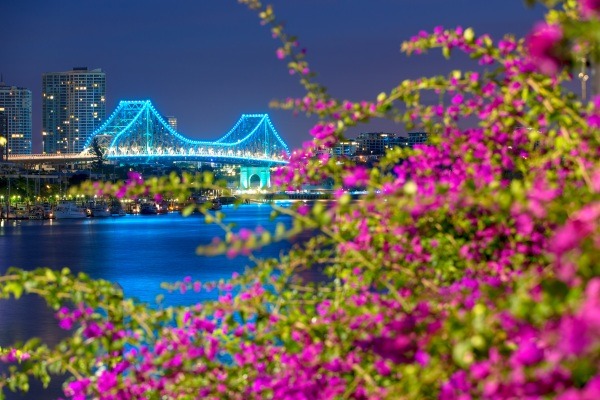 Get funding right
Glass's sector-leading tools help you to:
Use licence plate look up to quickly and easily identify vehicle descriptions

Verify any standard and optional equipment
Vet funding requests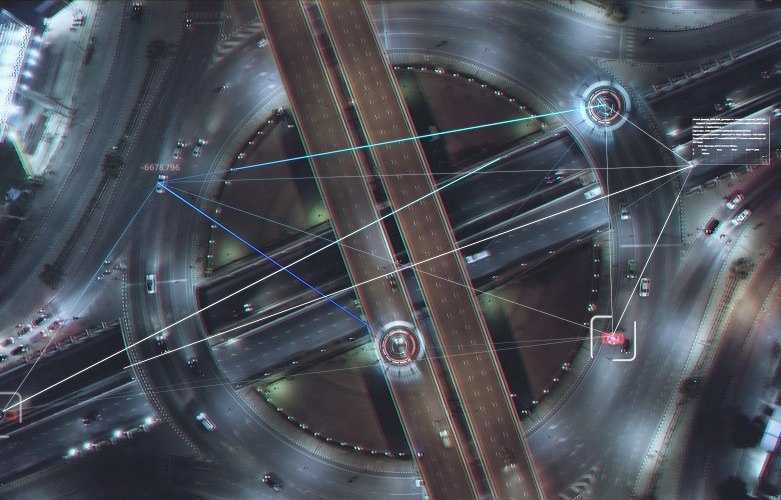 Make returns pay
Don't fall victim to the losses associated with returns – use our data to re-market based on retail values.
What will be the biggest automotive industry disruptions in the next two years
Andreas Geilenbruegge, Head of Valuations and Insights at Autovista Group, looks ahead at what could be the the biggest disruptions in the automotive industry for the next two years. What is changing for internal combustion engines and electric vehicles? What are the market expectations of these disruptions? What impact will they have on the industry?
Yes, please contact me and tell me more about how Glass's can help me